Whitney Hansen, Board Chair of Farm Credit of Southern Colorado, delivered crucial insights at the 2023 Agricultural Symposium, held at the Federal Reserve Bank of Kansas City on May 23-24, 2023. The Symposium explored the changing dynamics of agricultural production, including driving factors, disruptions, and the role of investments and farm policy in the future.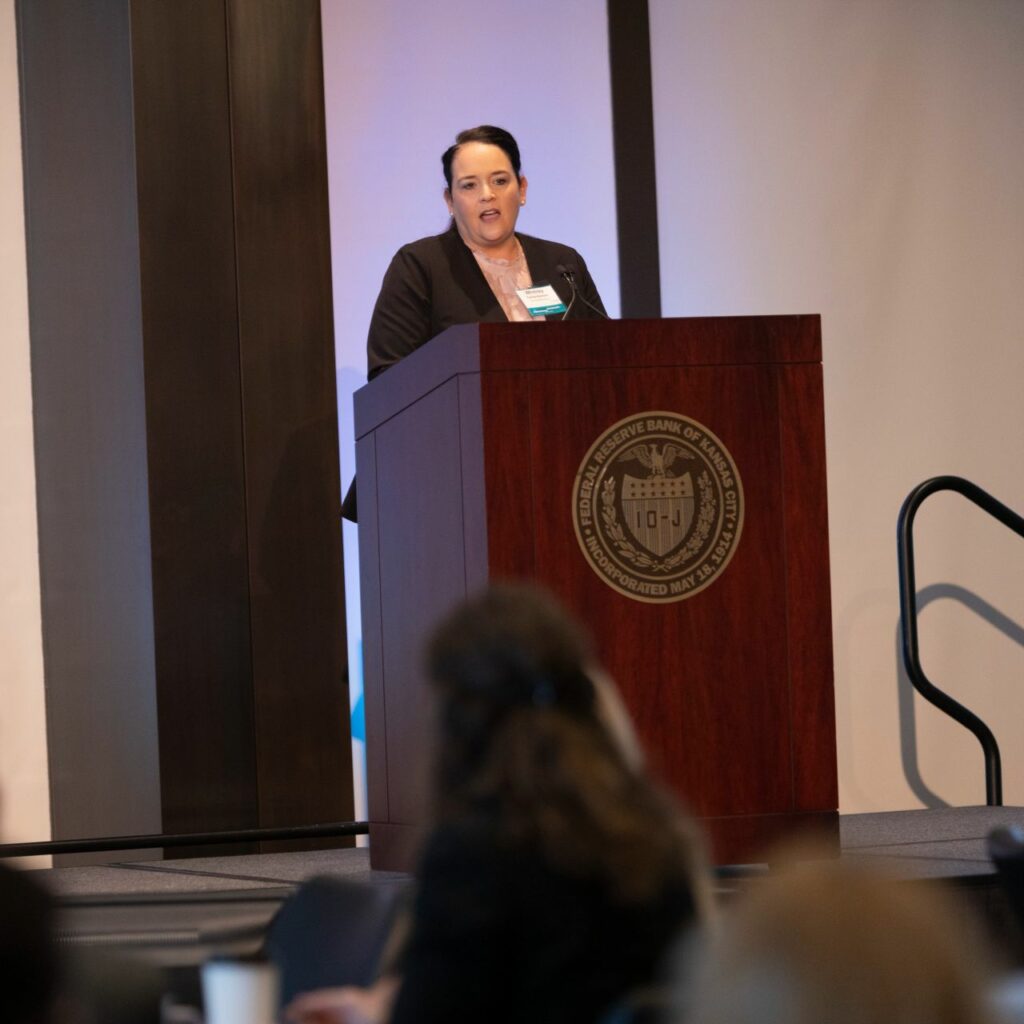 Bringing critical representation from Southern and Eastern Colorado, Mrs. Hansen highlighted the local realities of agricultural trends, focusing on weather challenges, adoption of new technologies, and strategic decision-making to mitigate risks or leverage opportunities. As a participant in the Session 2 panel discussion on "Weather Disruptions and Growing Conditions," Mrs. Hansen shared her experience as the Owner and Operator of J/W Farms and Ranch, offering a tangible connection between theory and practice.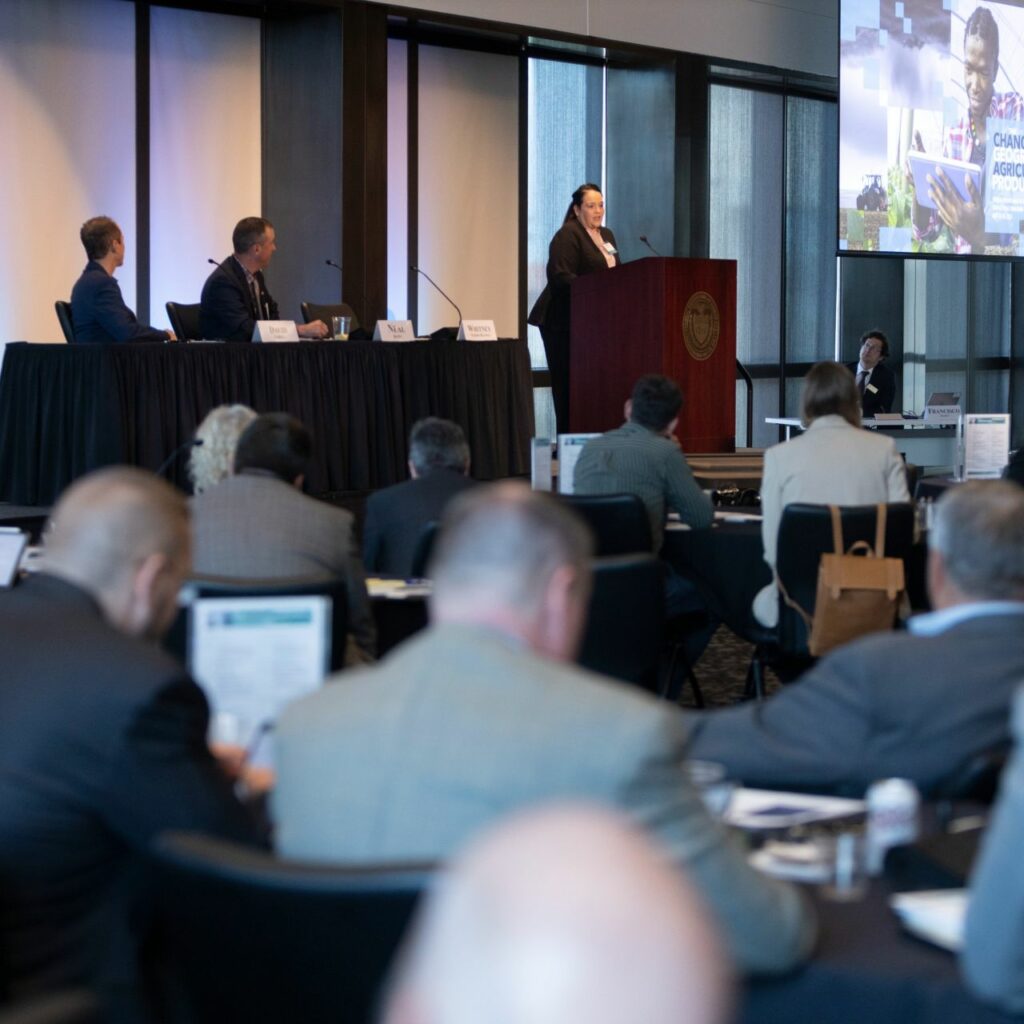 Mrs. Hansen's participation underscores Farm Credit of Southern Colorado's commitment to supporting and advocating for the unique needs of farmers and ranchers in our region. It highlighted the importance of the Symposium as a platform to ensure that the voices and concerns of Southern and Eastern Colorado's agricultural community are heard at the national level.
For more information on the symposium, or to learn more about Farm Credit of Southern Colorado's advocacy and support for regional agriculture, please visit www.aglending.com.
About Farm Credit of Southern Colorado
Farm Credit of Southern Colorado is a financing cooperative that provides credit and other financial services to farmers and ranchers in Southern and Eastern Colorado. As a cooperative, Farm Credit is owned by the farmers and ranchers who borrow from it, ensuring that their needs are at the forefront of everything it does.
This blog post is for informational purposes only and should not be considered financial, legal, or investment advice. Any information contained in this post is subject to change without notice and should not be relied upon without seeking the advice of a qualified professional. The views and opinions expressed in this post are those of the author and do not necessarily reflect the official policy or position of our Association. The author and Association are not responsible for any errors or omissions and are not liable for any losses or damages arising from the use of the information contained in this post.