Our Financial Cooperative
Farm Credit of Southern Colorado is a financing cooperative that focuses on providing credit to farmers, ranchers, and rural Americans in Southern Colorado.
The Farm Credit System is the largest single provider of agricultural credit in America, including our award-winning Farm Loans and Financing services.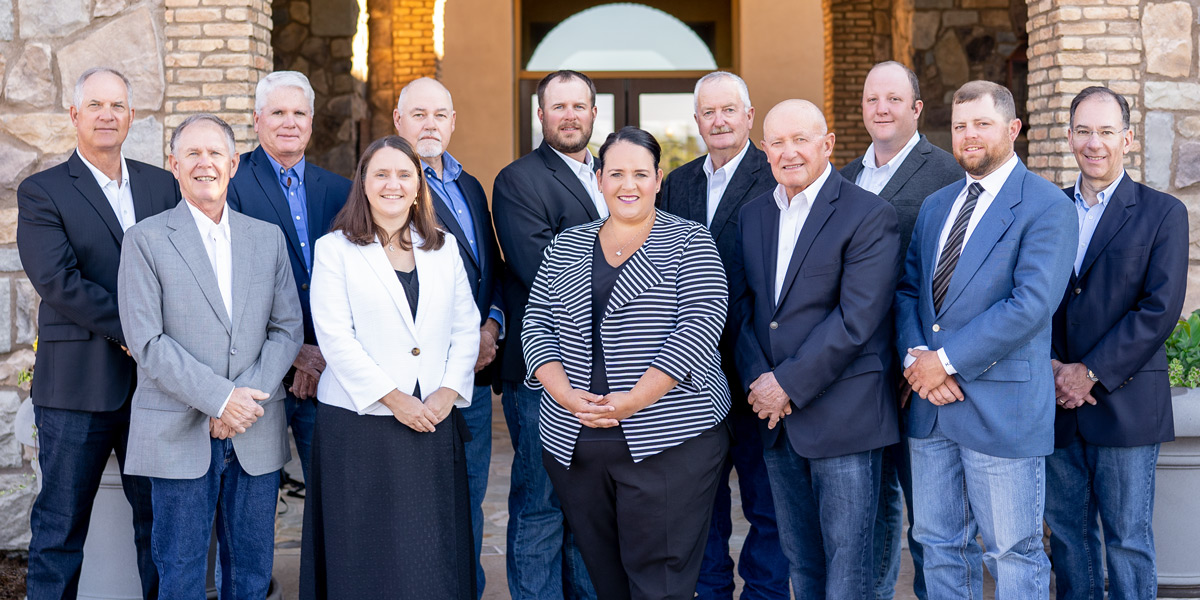 Your
partner in agriculture

since 1916.
At Farm Credit of Southern Colorado, we believe that agricultural financing is a full-time job, so we've given it our undivided attention since we began doing business in 1916. And as a network of locally managed lending offices, we have a unique understanding of your business challenges and opportunities.
We know ag. It's what we do. It's where we live.
Our Colorado Farm Loans and Financing Board of Directors is comprised of 12 members: 10 active borrowers that are elected by all of our cooperative members, and 2 external directors appointed by the board.
These directors meet at our headquarters buildings and oversee committees, the association, and help guide our CEO who in turn leads our association.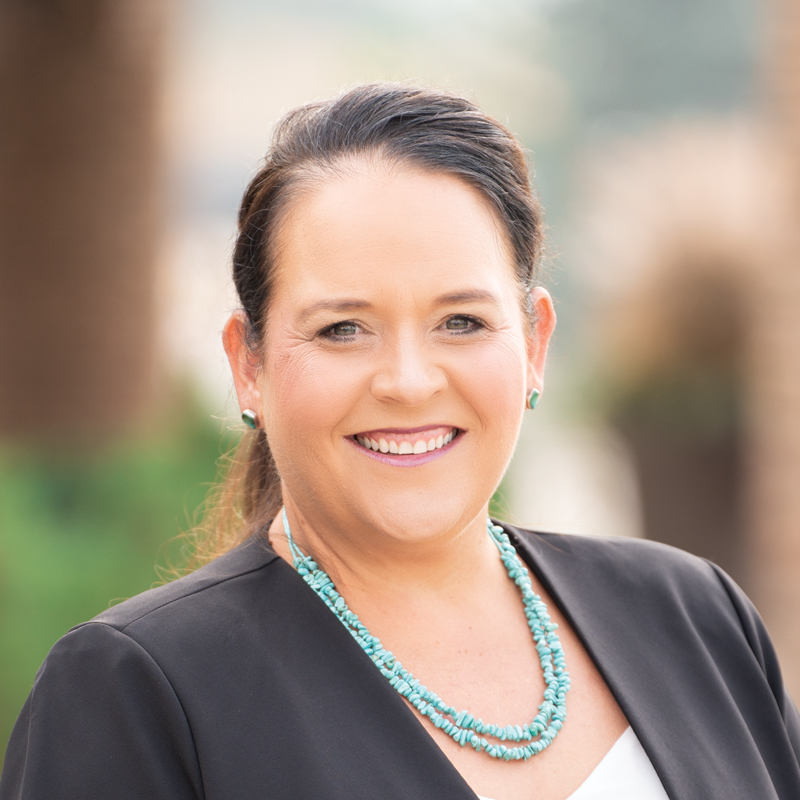 Burlington, CO
Chairwoman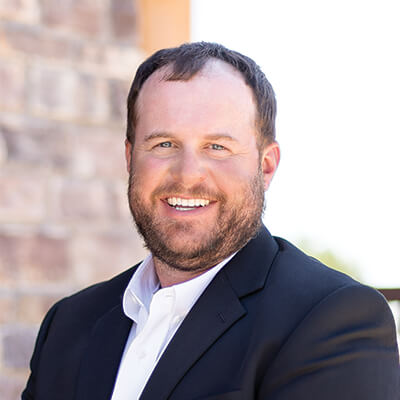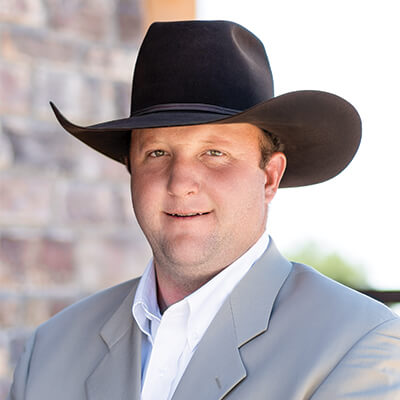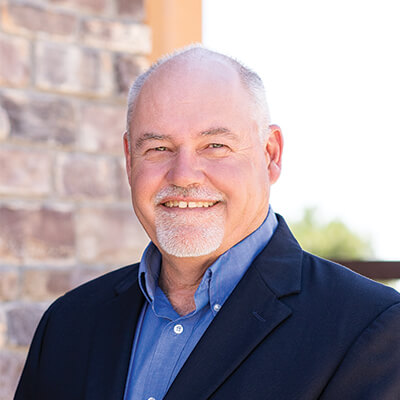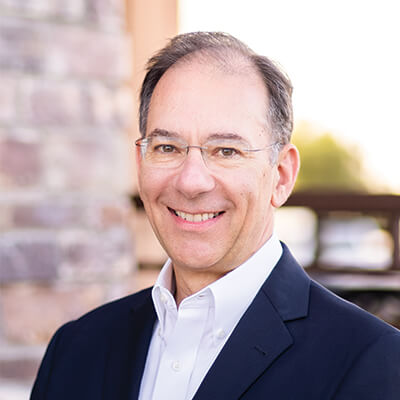 Centennial, CO
External Director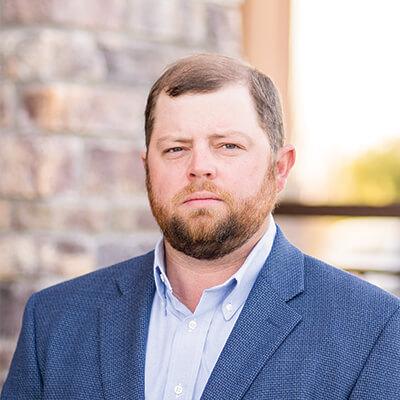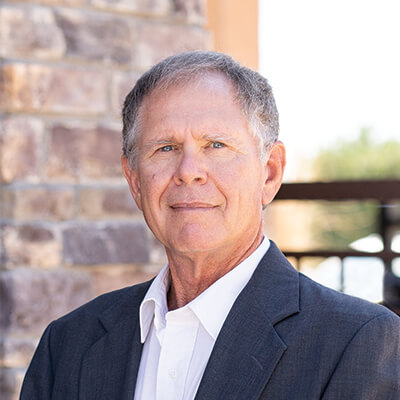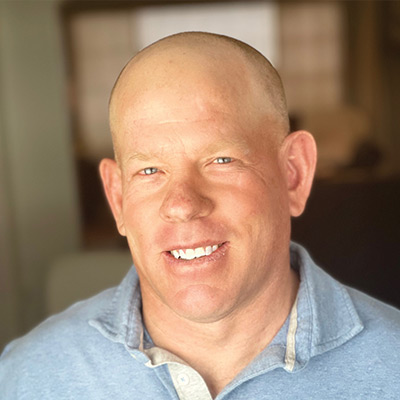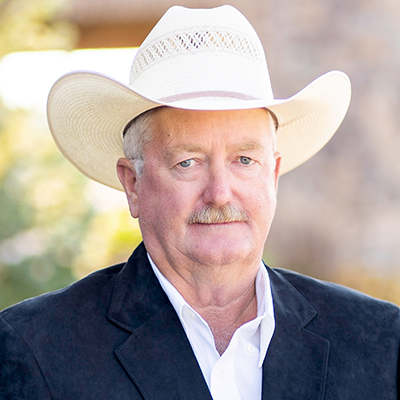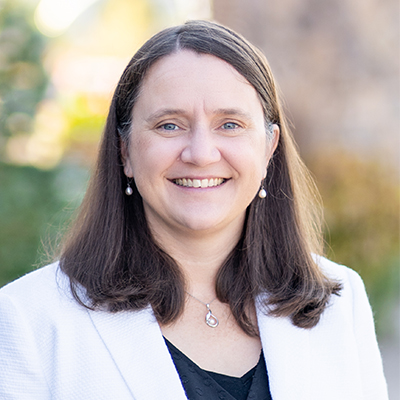 Sunderland, MD
External Director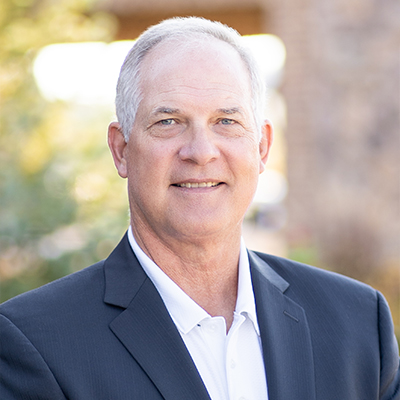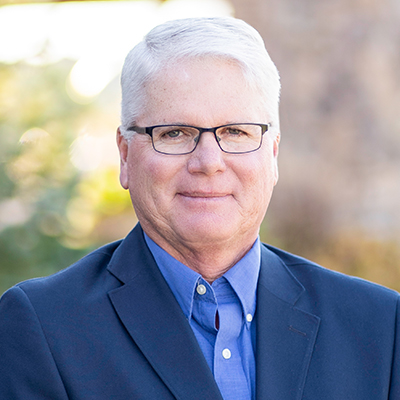 In 2022, we returned the largest patronage payment in the history of our association. Patronage is a portion of our yearly profits that our board declares and we pay to our eligible member-owners.
Patronage declared in 2022
Patronage returned in last 10 years
The executive team here at our Colorado Financial Cooperative oversees the daily operation, growth, credit administration, and technology aspects of our business. Their expertise empowers our employees to lead you, our partners, in finding credit and setting your operation up for a long-term, successful future.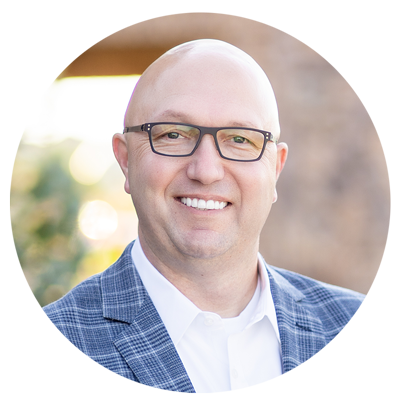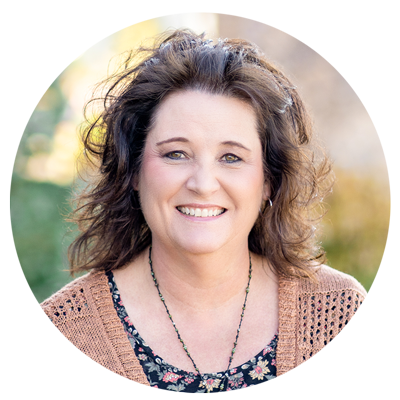 Chief People & Culture Officer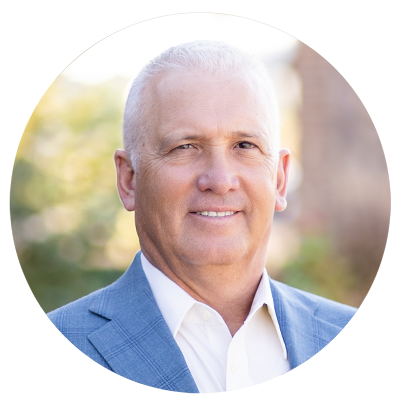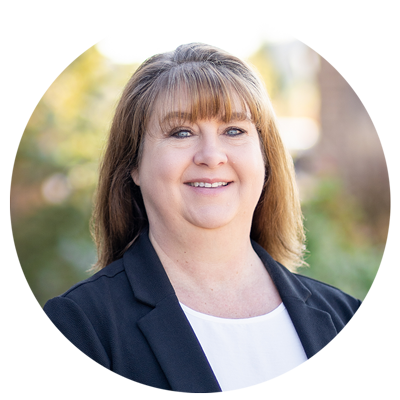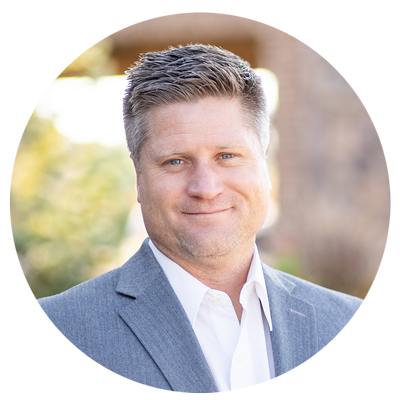 Chief Information Officer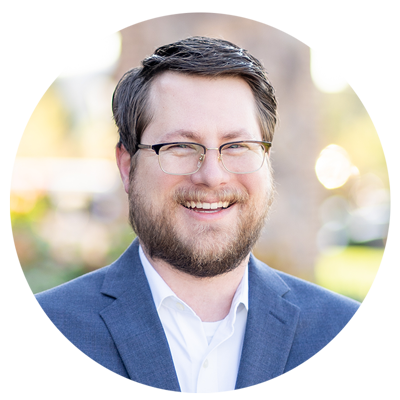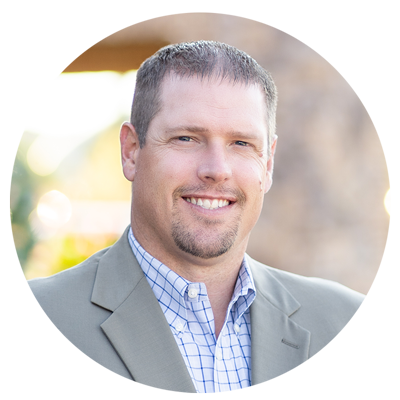 Chief Business Development Officer
We have 6 physical offices and 1 field office in our territory. Because Southern Colorado is so vastly diverse and geographically spread out, our team utilizes technology and other mediums to create meaningful relationships, no matter how close you are to our offices.
Your
 

partner in agriculture

 

throughout Southern Colorado
See all the AG lending services we provide here at Farm Credit of Southern Colorado.