ARE YOU OUR 
NEXT RECIPIENT

?
We are awarding a total of $10,000 in scholarships for the Fall 2019 semester. We have five $1,500 scholarships and one $2,500 scholarship. Recipients will be awarded based on: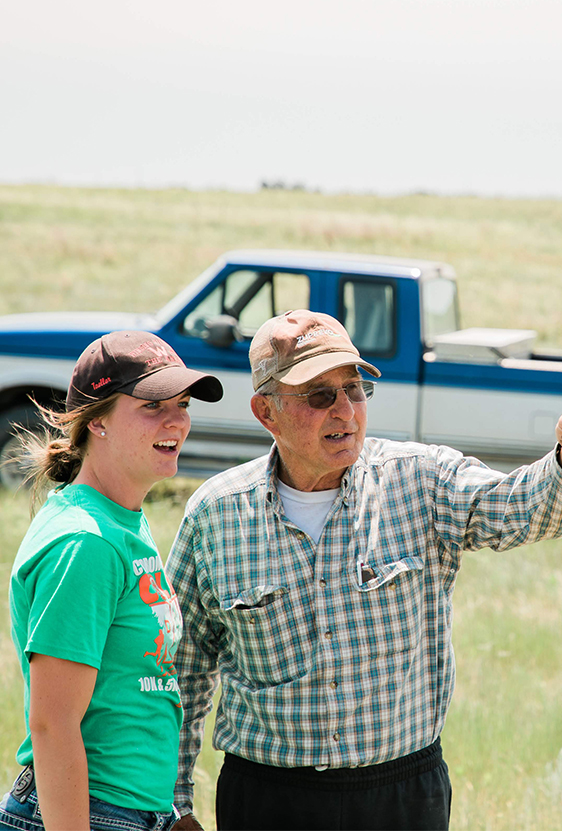 Here's what you need to know:
The essay
In 500 words or less, address the following question: Why is it important to have financial institutions that specialize in agriculture?
To be considered, there are a few things you need to know: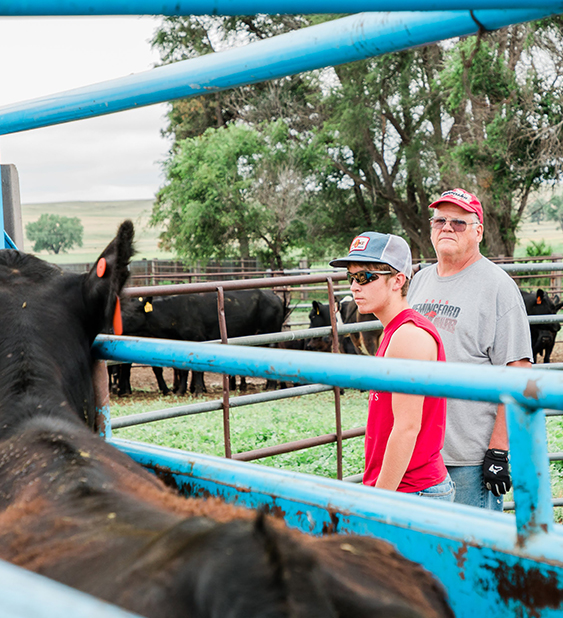 Important information:
Completed application, including all required materials, must be received by February 15, 2019

All scholarship funds will be awarded prior to the fall semester of 2019

Children or grandchildren of FCSC employees or board members are not eligible to apply
To get started, make sure you have a list of extracurricular activities, your essay, a high school transcript, a high-resolution photo of yourself, and your references. You will need a Google account to complete our application. If you do not have one, please create one and fill out the application!
Follow us On Social Media
Your partner in agriculture