Financing your sustainable future. Are you ready?
Our Goal
We provide financing options to our member-owners so they can plan for a successful, long-term future on their operation. Whether you're the next generation, looking for new financing options, or a long-lasting partner, we are ready to help you.
Your partner in agriculture
You don't have to take our word for it. Listen to some of our current customers tell their success stories through their experiences with FCSC.
"The whole thing about working with bankers is the relationships. They get to know us, we get to know them, what they can expect from us. It's all about performance anyway, but it really works well when they get to know us and we're almost like family…"
"You find other partners in business and you stick with them. They'll take care of you and you can take care of them. We cannot go through this business alone. You have to develop loyalties… over the years we have developed some very strategic partners that I don't think we could even be in business without. You're not in this alone- it takes a whole bunch of people inside and outside your business to make it work."
"So we went to Farm Credit and talked to them and we were able to get the financing from them. And we didn't have a lot of backing… it was a big step for us… and they believed in us… gave us the support we needed at that time… that's why we have what we have at this time. They gave us that help and I've always had a really good relationship with them and I appreciate all that they've done for us"
Invested in you
We have been supporting ag and rural America for over 102 years. We are fortunate to work with thousands of farmers, ranchers, producers and rural Americans. Check out some of our numbers from 2018.
Years Supporting Rural America & Ag
Number of Patronage Checks Distributed Last Year
Loans to Rural Communities & Agriculture
Total Patronage Shared with Customers Last Year
Why pick FCSC?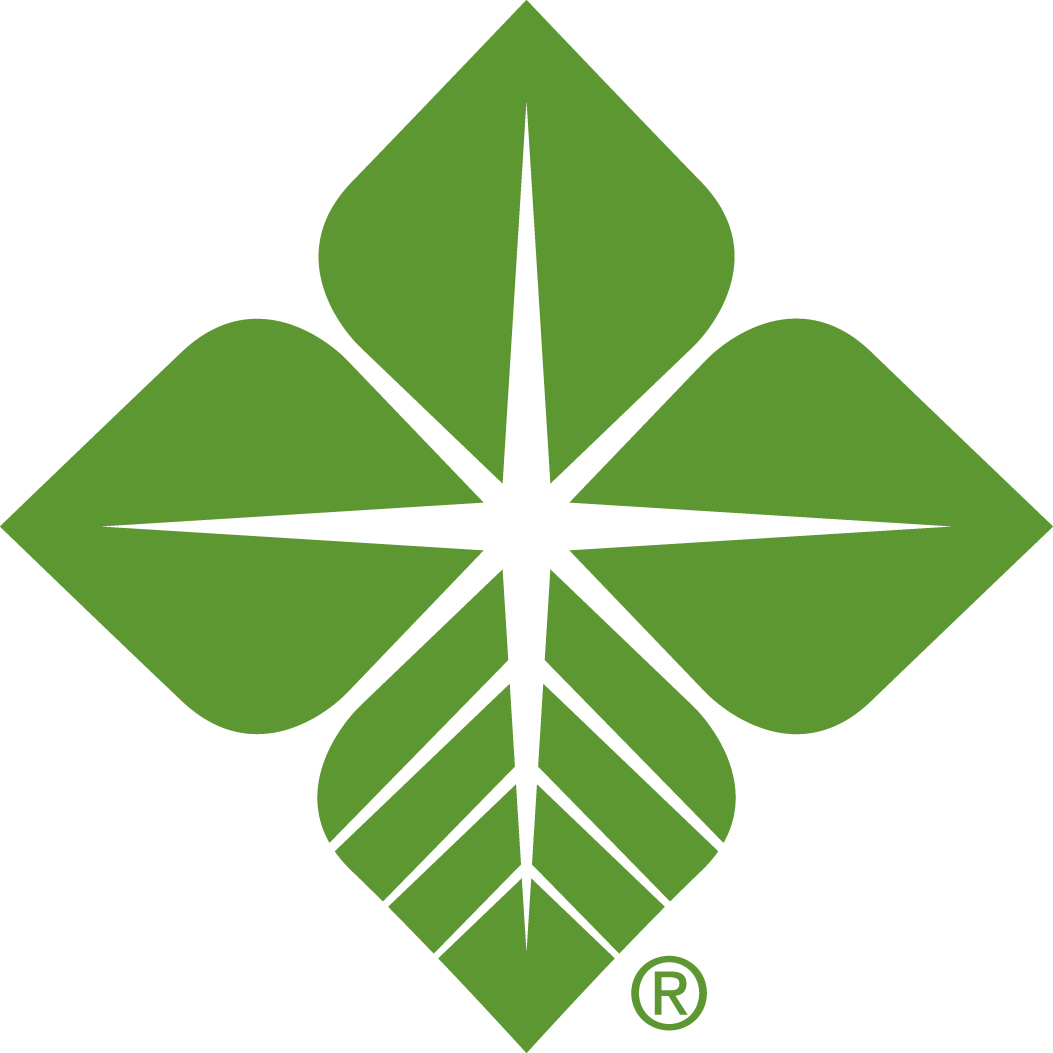 At Farm Credit of Southern Colorado, we are your neighbors, your partners, and your support team. We don't just give you the financing you need, we stand by you to help you find your success. We help you when times get tough and we work tirelessly to create genuine relationships with you and your operation.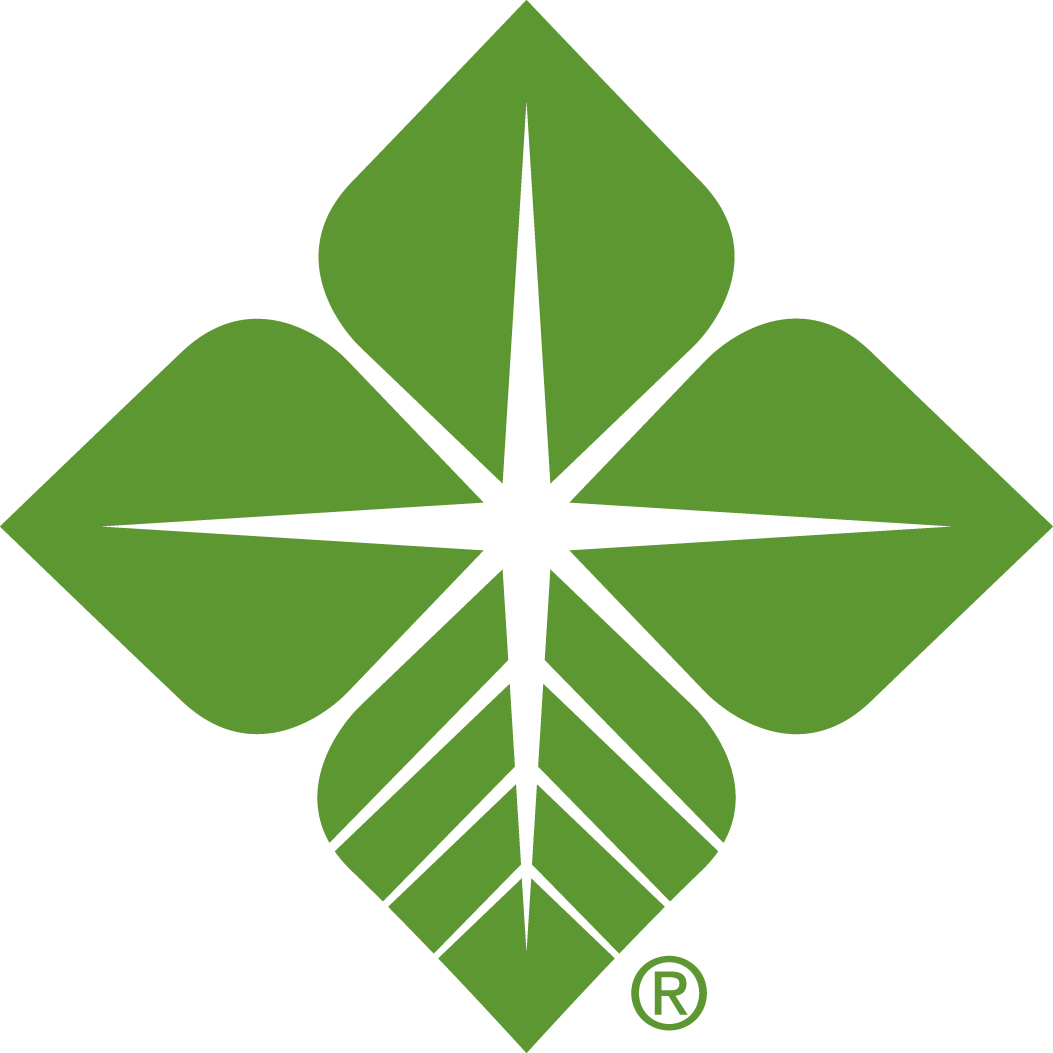 When you lend with Farm Credit of Southern Colorado, you become a member-owner of our association, making you eligible for patronage payments and Board of Director seats.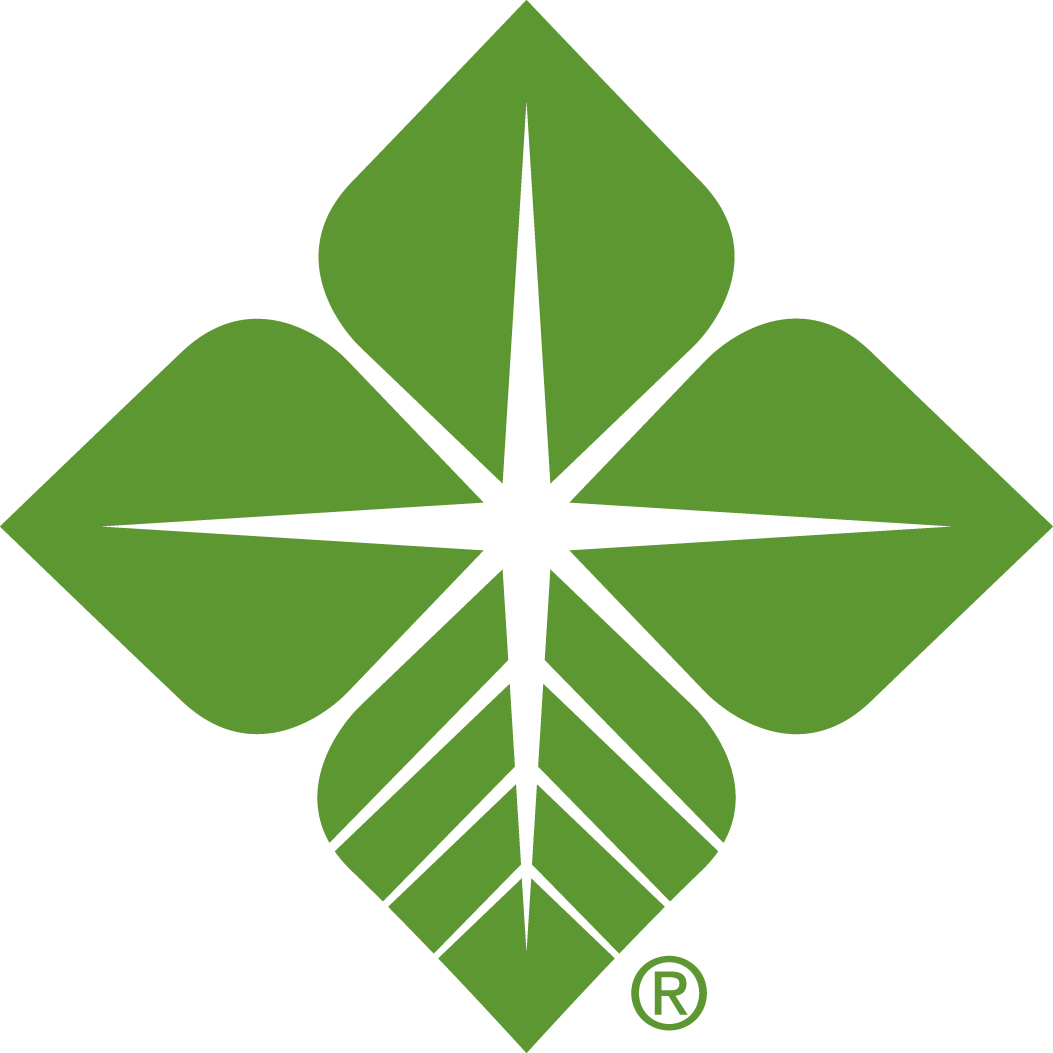 We take ag lending to a new level. When it comes to our association members, we provide unmatched services, we empower their operations, and we provide them with the financing, education, and assistance they need.
Ready to talk?
Send us a message and we will get back to you in 24 business hours, guaranteed.