Rural Home Program
Mortgage lending made easy, one relationship at a time.
Jennifer & Rick Bowman
After two major mortgage lenders and countless local banks told the Bowman's they would finance their rural home and backed out, Rick and Jennifer began to wonder if anyone would be able to help them finance their home.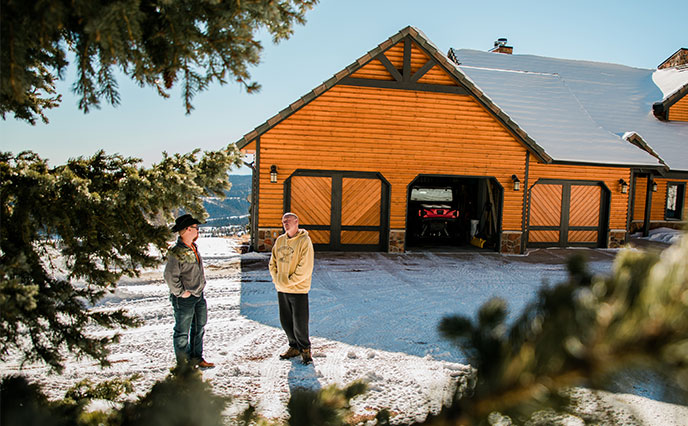 Then, they found Farm Credit of Southern Colorado
With just one call, Rick was working with our team, getting his 6,000 square foot home and 80 acre property financed in one product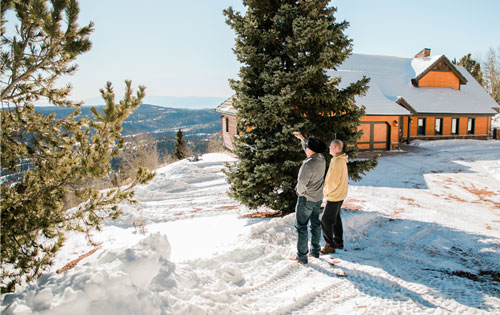 Our Rural Home Loan program is designed to help you finance:
Conventional loans (single-family residences, duplexes or townhomes with limited outbuildings)

Non-conforming loans (40+ tillable acres or zone agricultural with substantial outbuildings. Financing available for unique properties like log homes, manufactured homes and earth homes. We also offer financing for properties with 5 to 160 acres or more, offer bare land options for recreational properties, and have options for hobby farms and income-producing properties. We also allow for schedule F income.)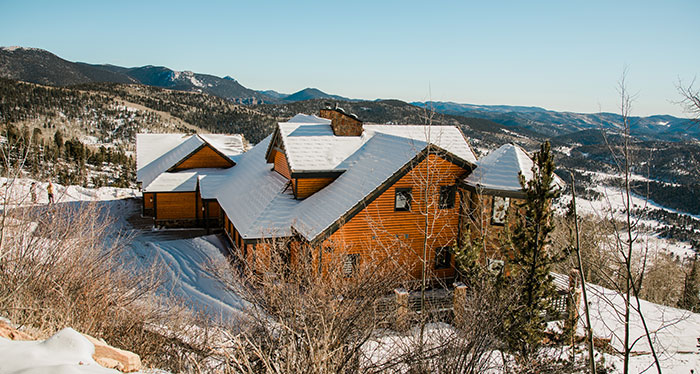 We finance what other lenders can't
Finding home mortgage financing for your rural property is no longer a fantasy. We appraise and finance properties that other lenders would find difficult – if not impossible – to find solutions for, including homes in rural towns, log homes, real estate with outbuildings and other unique properties.
We offer competitive rates and financing options to fit many needs, including conventional fixed-rate mortgages, site/land loans, and construction loans.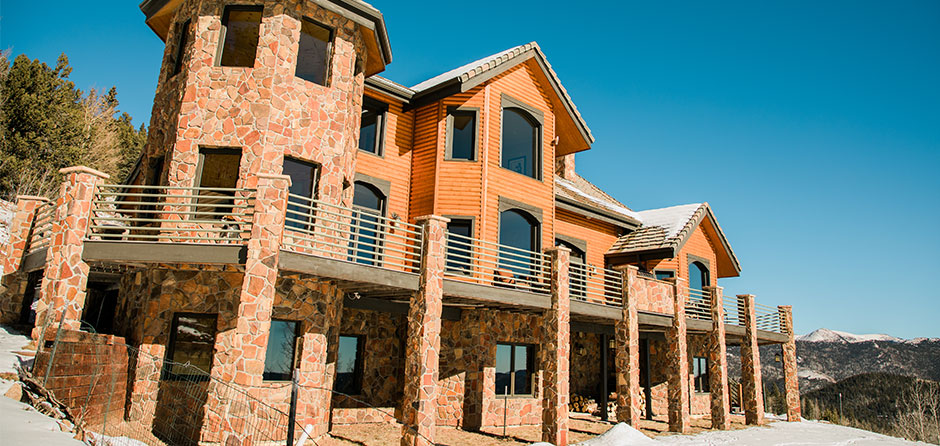 Apply online now
While we recommend you sending us a message on the contact page first, we welcome you to fill out an application! Our team at FCSC can help you get the answers you need.
After filling out an application, we will need you to provide:
2 Years of completed tax returns (3 years for full-time farmers; 2 years of individual and business for self-employed)

Bank statements (Last 2 months)

Other items pertinent to application (Contract on the real estate, etc)
Not ready to apply or have questions? Send us a message on our contact page.