Explore our
livestock protection insurance products.
Secure your investment with Farm Credit of Southern Colorado's Livestock Risk Protection
Protect Your Livestock's Future in Colorado
As a cattle rancher in Colorado, you understand the importance of safeguarding your investments against market fluctuations. Livestock Risk Protection (LRP) insurance is designed to protect your cattle operation from declining market prices, providing coverage on a per-head basis and offering you the flexibility to manage your risk more effectively.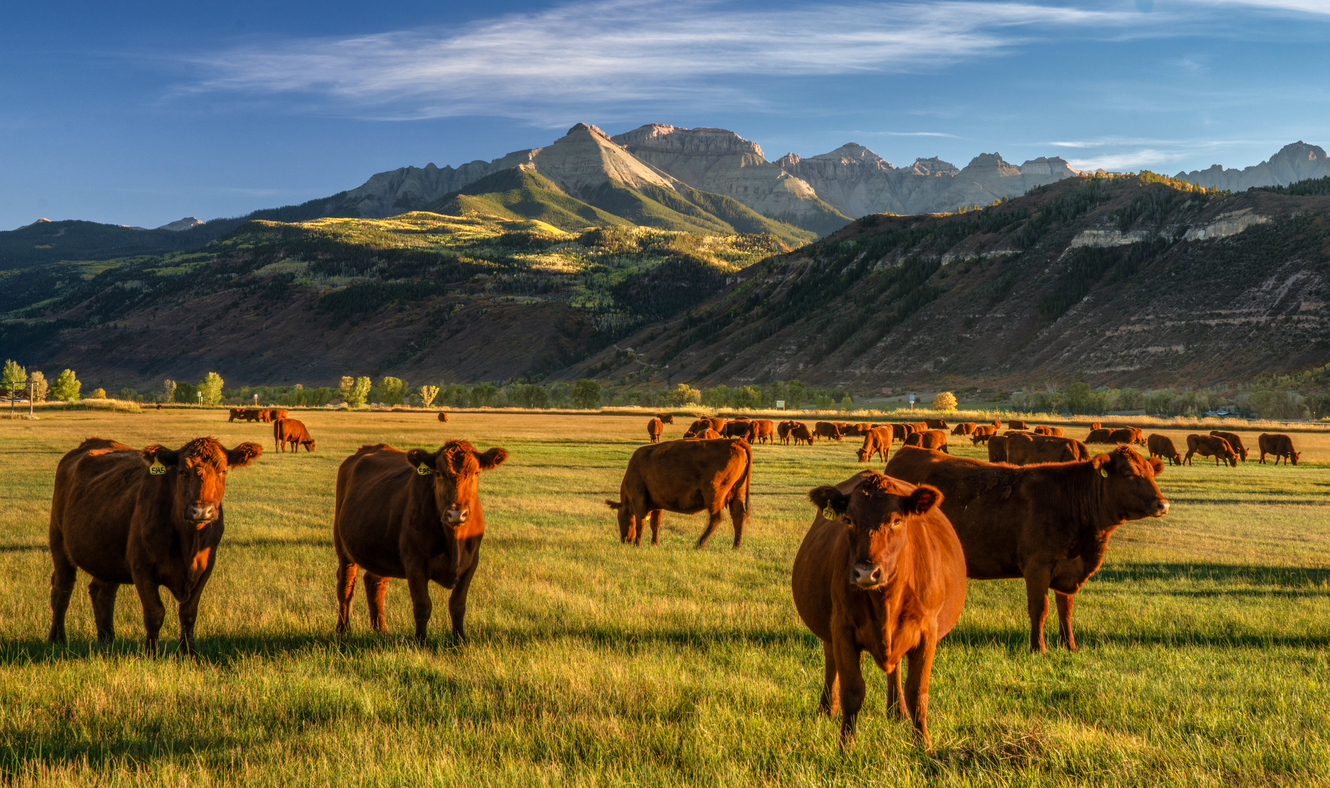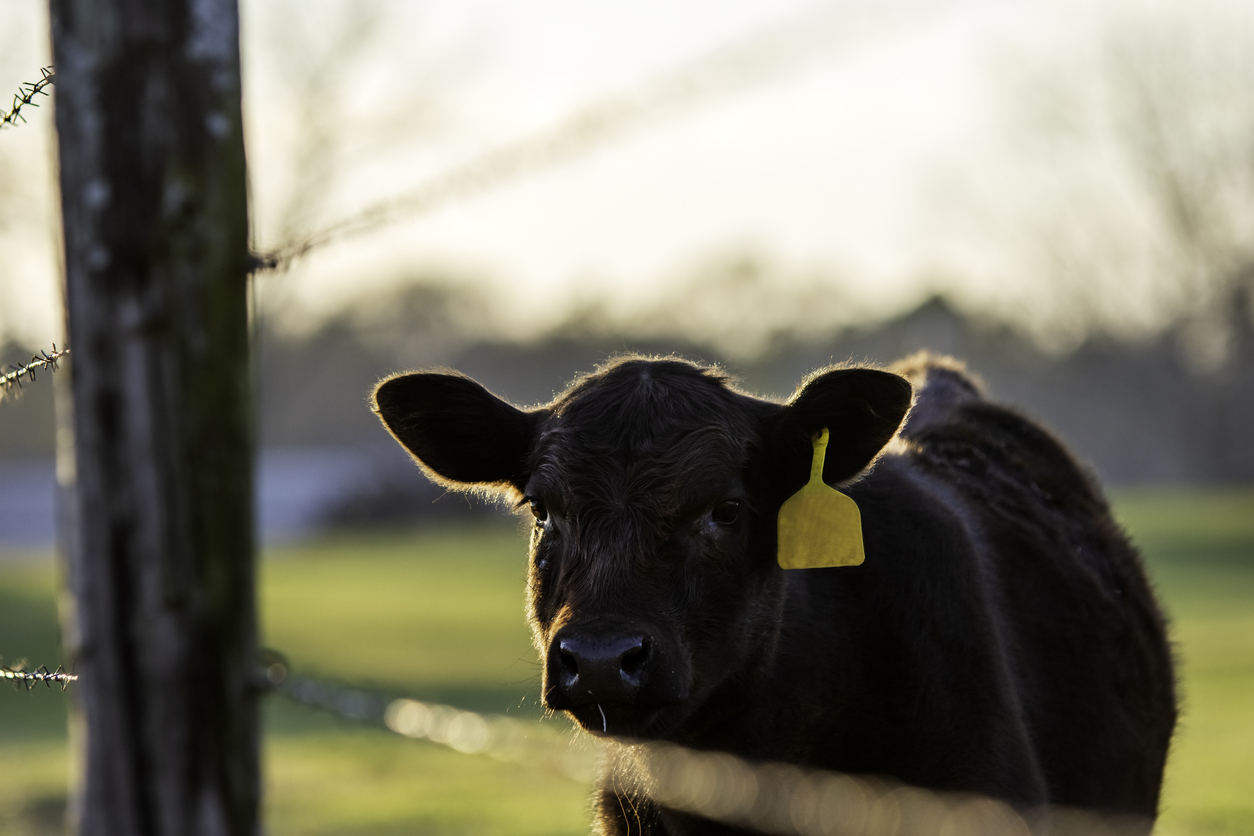 Why Partner with Farm Credit of Southern Colorado for Your LRP Insurance Needs? 
Customizable coverage tailored to Colorado cattle ranchers
Competitive premium rates
Expert guidance from our experienced and knowledgeable team, who understand the unique challenges you face
Dedicated support for your policy inquiries
LRP Insurance for Colorado Cattle Ranchers
Whether you're a feeder or fed cattle producer, Farm Credit of Southern Colorado's LRP can help secure your investment. Coverage is available for:
Coverage Options and Benefits
With Farm Credit of Southern Colorado's LRP, you can choose the coverage price and insurance period that best suit your operation in Colorado. Key features include:
Coverage prices ranging from 70% to 100% of the expected ending value
Insurance periods of 13, 17, 21, 26, 30, 34, 39, 43, 47, or 52 weeks
Flexibility to insure a portion of your livestock or your entire operation
Subsidized premiums, with the government paying a portion of your cost
Quick, easy claims process with no adjuster needed
Ready to Secure Your Livestock's Future?
Contact our VP of Insurance Services, Bobby Fisher, today to discuss your LRP insurance needs and receive a quote tailored to your operation in Colorado.
Farm Credit of Southern Colorado – Empowering Cattle Ranchers in Colorado