Every day, farmers make decisions that affect their operations. Many of a farm's aspects influence their judgments, however unpredictable they may be. Unfortunately, just ornately from the type of industry we are in, this concept is risk. As farmers become more and more commercial by the day, farming has become increasingly dangerous, making it crucial to ensure your business plan includes an
effective risk management plan
.
From Colorado's extreme changes in weather at a moment's notice, to the occurrence of pests and illnesses of your crops or livestock, plus any emergencies as well, each factor has an impact on productivity. Even equipment failure and market price variations are also potential hazards or risk sources that every Colorado farmer out there should always be prepared for, least when it comes to their business plan and written protocol.
There are several topics of discussion that farm owners here in our beautiful state of Colorado should be structurally prepared for. Just like having fire drill practices or emergency service alerts on your phone, every type of risk or threat possible to your agriculture business should have a set procedure outlined in your business plan. Let's run through the most important aspects so you can be confident in your own farm's risk management strategy.
Good Risk Management Traits Farmers Must Have
Risk Management Decisions
Management's primary activity is decision-making. All decisions have consequences or outcomes. In most cases, however, the outcome of a decision cannot be predicted. Farmers will find it more difficult to make an informed decision as the risk becomes more complex.
Farmers' Attitudes Toward Risk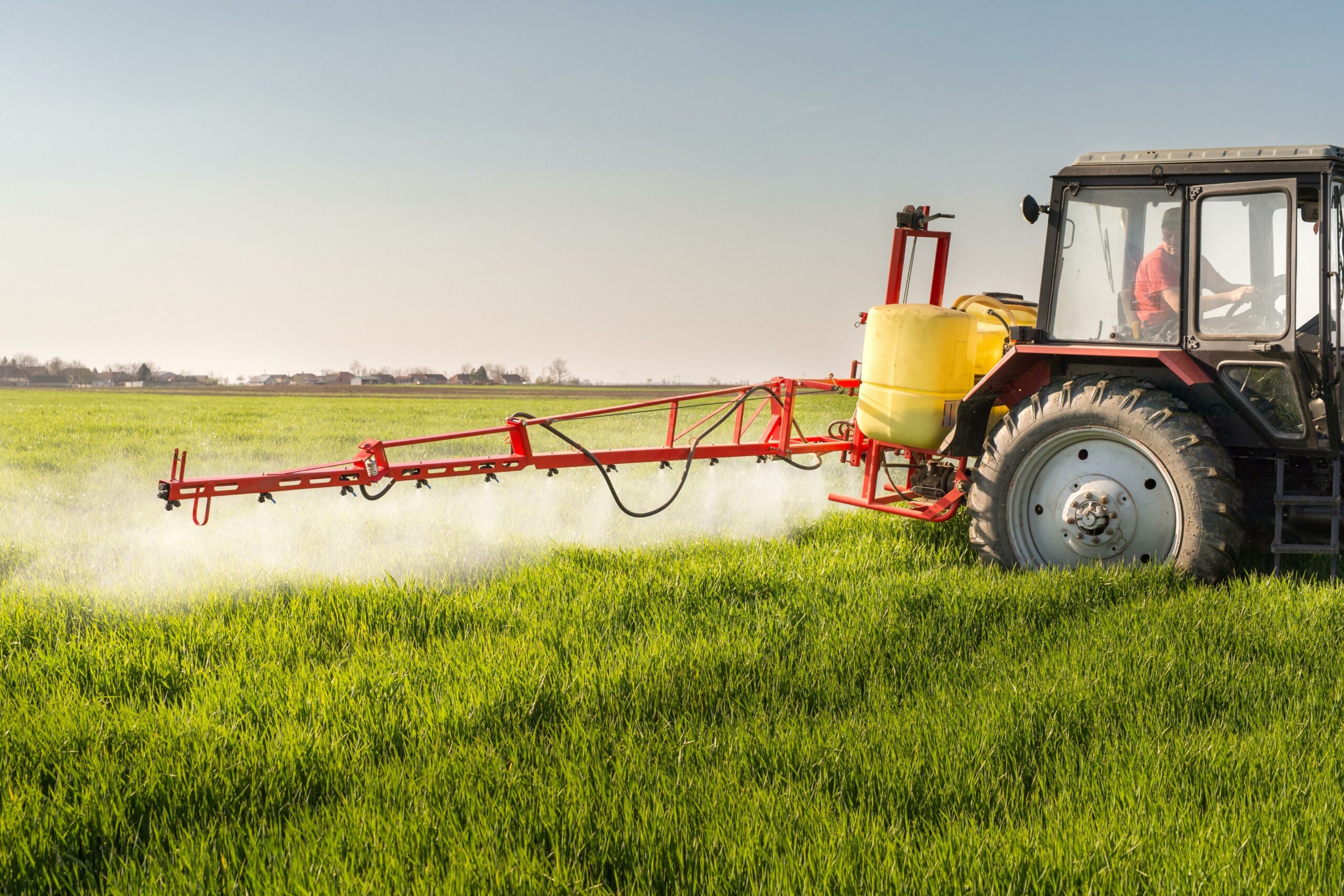 Farmers differ in their willingness to take risks from the average urban jungle resident. A good way to look at AG worker's frame of mind when it comes to risk is to view them by types. Farmers' can be divided into three categories: risk-averse farmers who attempt to avoid taking chances, risk-takers who are open to more dangerous economic opportunities, and risk neutral farmers. An AG business owner or manager's attitude toward how they approach and act in risky situations can completely benefit or deter the success of their farm, so make sure you are aware of the type of risk attitude you have.
Decision Making
Accurate information, which requires dependable data, is required for good risk management decisions. A farmer can use good data to make sensible risk management decisions.
Agriculture Risk Management TIPS
1) Maintain a strong current position (cash on hand) in the farm company.
2) Farm machinery and facility investments should be carefully considered.
3) Be wary of purchasing pricey acreage.
4) Consider measures to lower and manage financial risk.
5) Keep in touch with family members, farm partners, and agricultural lenders.
If you are still looking for more advice or reliable informational sources to ensure your agribusiness's risk management strategy is effective, give our cooperative a call. Farm Credit of Southern Colorado is here to assist with creating the best AG risk management plan for your farm, as well as assist with any other farm lending services or questions you may have. We are here to help when you need us, so contact today!
This blog post is for informational purposes only and should not be considered financial, legal, or investment advice. Any information contained in this post is subject to change without notice and should not be relied upon without seeking the advice of a qualified professional. The views and opinions expressed in this post are those of the author and do not necessarily reflect the official policy or position of our Association. The author and Association are not responsible for any errors or omissions and are not liable for any losses or damages arising from the use of the information contained in this post.