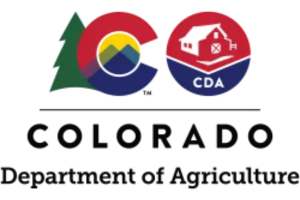 The Colorado Department of Agriculture (CDA) has received $25 million to assist Colorado farmers and ranchers with cropland management and soil health and has partnered with conservation districts to launch the Saving Tomorrow's Agricultural Resources (STAR) program. The STAR program aims to promote farmer- and rancher-led climate change solutions through the adoption of new farming techniques and the purchase of modern technology, such as wireless fencing systems for grazing, soil moisture sensors, and no-till drills for crop planting. The program will inform farmers and ranchers about available technologies and educate them on how to implement new farming techniques. With this new opportunity, the CDA hopes to enroll hundreds of new participants in the STAR program and the funds could potentially support the creation of a full-time soil health expert position in Colorado for consistent assistance on all things soil. STAR's mission is to spread the wealth of soil-improving equipment across all agricultural communities in our state to help evolve our market in a climate-smart direction.
As an example, San Miguel County's Payment for Ecosystem Services (PES) program may join with the STAR program and the Shavano Conservation District to improve their own cropland management system. Their PES program compensates landowners for implementing practices that enhance soil health and drought resilience, and the potential merger could result in the transfer of six existing PES participants to the STAR program. This prospective option is what can be duplicated across all counties in Colorado to improve all participant's abilities, profits, and so much more.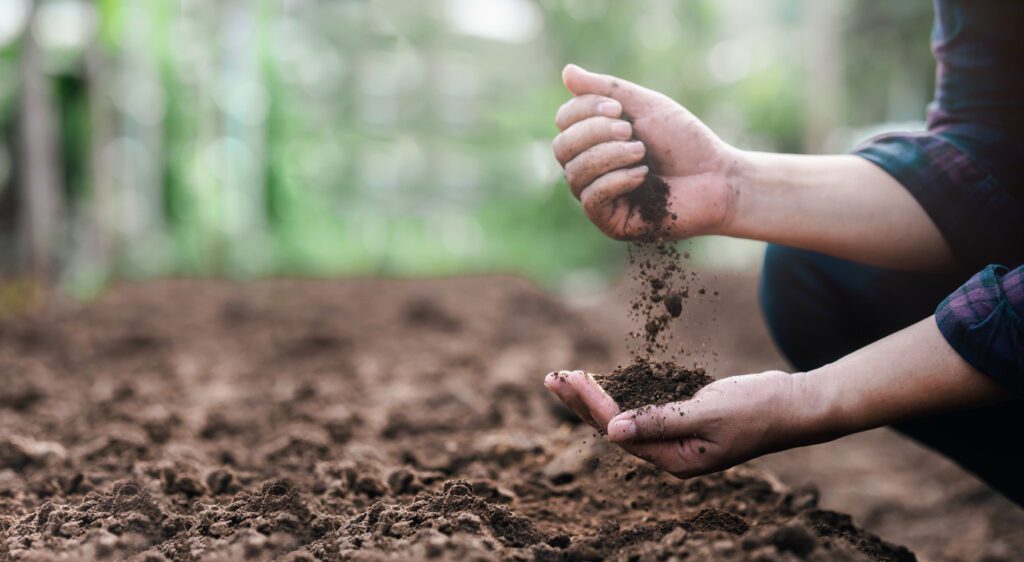 The CDA is primarily investing in the STAR program to promote climate-smart commodities and improve soil health and climate resilience in Colorado's agriculture industry. There are endless opportunities for farmers and ranchers to better the health of their ag land's soil through the wireless fencing and controlled grazing practices the STAR program's technologies. Imagine newfound knowledge about these new tools to not only make your daily life much easier and increase the profits of your farm, while also utilizing better climate-smart practices for your community's well-being. It's a win-win-win across the board!
If you're part of our cooperative or are simply interested in converting the agricultural industrys' aspects to be more climate-smart, we're right there with you! Farm Credit of Southern Colorado's new mission for the 2023 year to push harder in becoming more sustainable as a company, as well as promoting more eco-friendly practices and entities to our very own farmers, so this new STAR program initiative sounds like a great step in the right direction. This news of the new soil health analysis and crop management technology is quite exciting for us as a whole. Anytime we can bring our community together to better the planet and even make our own AG jobs easier, we'll be first in line.
To stay up to date on all news stories within the agriculture market, be sure to follow our FCSC blog to get everything first-hand! We like to educate our viewers while informing you of any new happenings that come about in the world of farming. Find many more articles just like this one on our blog HERE and be sure to follow our social medias as well.
This blog post is for informational purposes only and should not be considered financial, legal, or investment advice. Any information contained in this post is subject to change without notice and should not be relied upon without seeking the advice of a qualified professional. The views and opinions expressed in this post are those of the author and do not necessarily reflect the official policy or position of our Association. The author and Association are not responsible for any errors or omissions and are not liable for any losses or damages arising from the use of the information contained in this post.