The Annual Calendar Photo Contest Voting Time is Here!
We are genuinely excited for this event every year, and our enthusiasm through the roof this year! It's time again to proudly announce the Annual Calendar Photo Contest! We have received many beautiful photographs from our cooperative and community members and can't thank you enough for participating in this fun endeavour. Our team had a hard time nailing down the final images for voting this year so great job to all who sent one in!
Your splendid artwork stands a chance to be featured in our upcoming 2024 Farm Credit of Southern Colorado Calendar as one of several prizes you could win when entering this contest. Each month, from the calendar's cover to its final page, will be graced by the captivating images selected from our contest winners (AKA you!). Imagine the thrill of having your photograph officially published in a tangible calendar for all to admire! How remarkable would that be?
Oh yeah, did we mention there are CASH MONEY prizes?! Submit your photos into the contest and possibly win $100, $200, or even $300 cash! (Yup, we upped the ante this year! )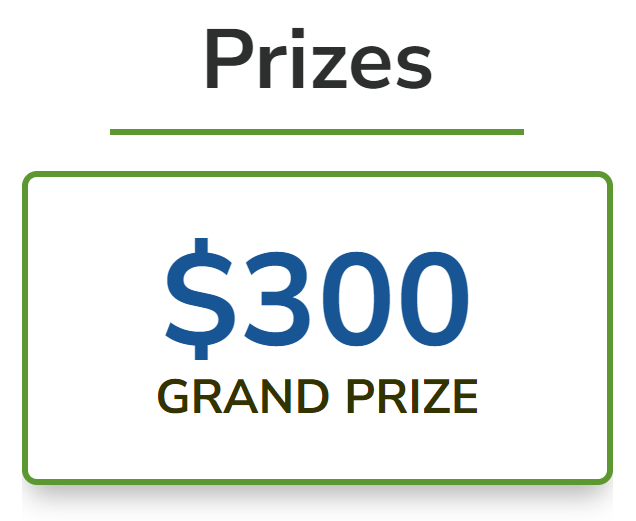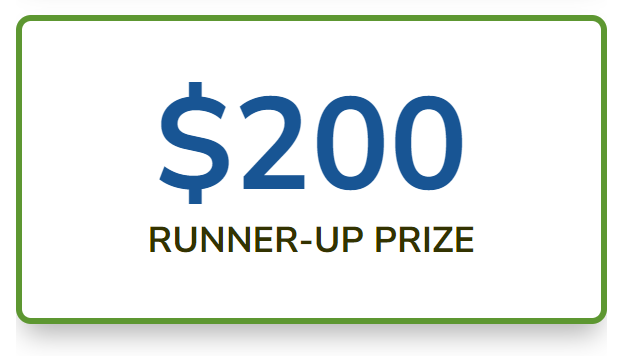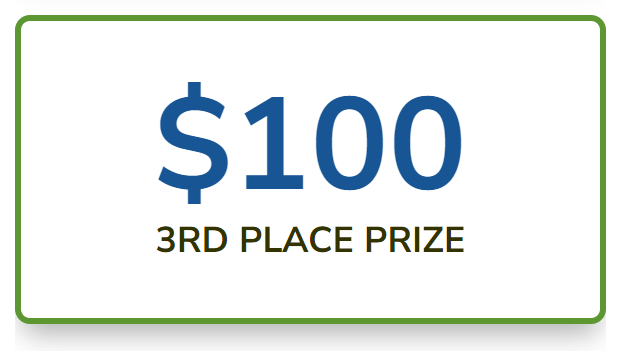 *Please visit our official Contest page for rules, information, and deadlines: https://aglending.com/photo-contest/
2024 Calendar Photo Contest Timeline:
Submission Deadline: Thursday, August 31, 2023 at 11:59pm
Voting Begins: Friday, September 1, 2023 at 5:00pm
Voting Ends: September 15, 2023 at 11:59pm

Winners Announced: Late September
Pick up your calendars at one of our office locations after November 1, 2023.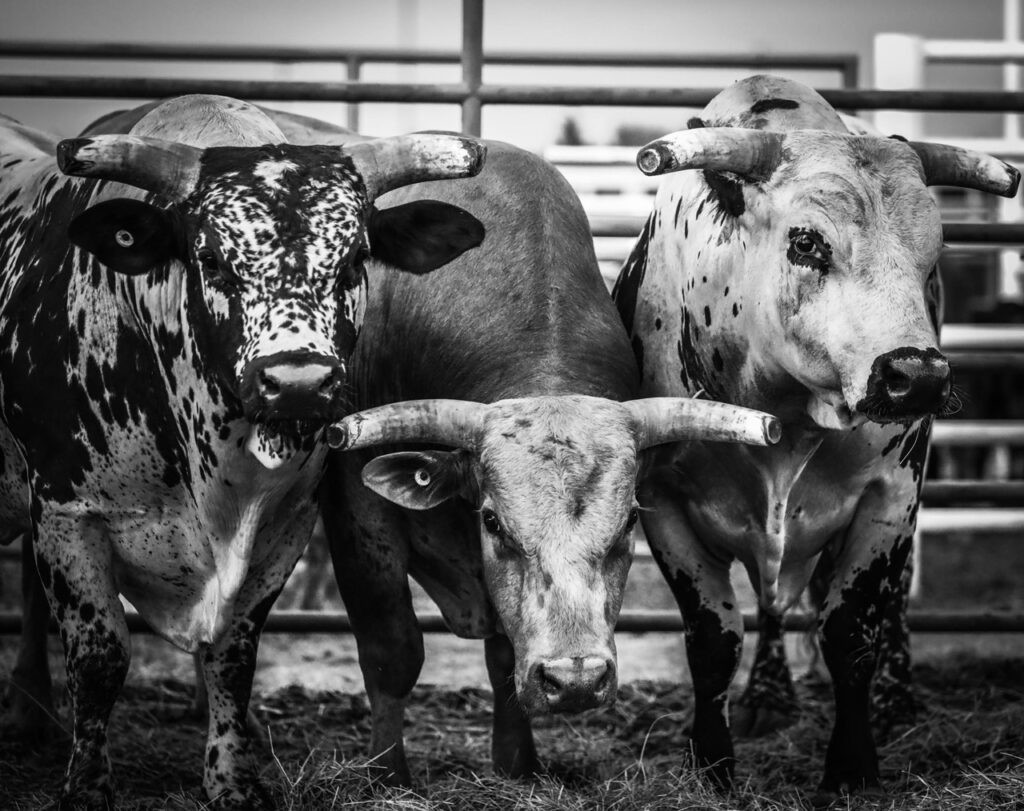 The submission timeframe is up but now it's time for the fun part: VOTING! Click the link below to cast your vote for your favorite photo this year. Don' worry, your votes are anonymous so choose whichever piece you feel embodies Colorado ranch life best. (Or is just the coolest photography shot ever.)
The winning photos will be announced on our website and on Farm Credit of Southern Colorado's social media channels, so be sure to follow us on each platform. If you submit a photo and it is not selected for a prize, we reserve the right to possibly use it within any upcoming FCSC marketing materials, annual report or on social media.
GOOD LUCK to everyone who submitted entries! LET THE VOTING BEGIN!
This blog post is for informational purposes only and should not be considered financial, legal, or investment advice. Any information contained in this post is subject to change without notice and should not be relied upon without seeking the advice of a qualified professional. The views and opinions expressed in this post are those of the author and do not necessarily reflect the official policy or position of our Association. The author and Association are not responsible for any errors or omissions and are not liable for any losses or damages arising from the use of the information contained in this post.