Livestock Risk Protection (LRP) is a crucial risk management tool for cattle producers to protect themselves against unpredictable market fluctuations. At FCSC, we offer LRP to provide peace of mind and financial security for our clients.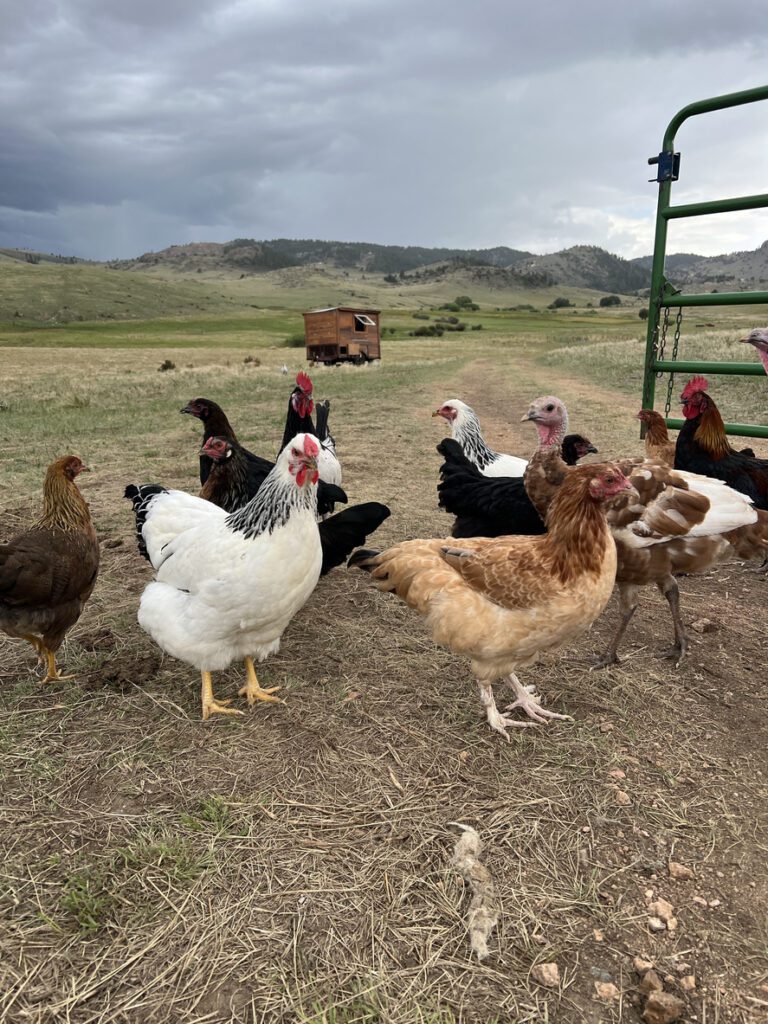 LRP sets a base on any given date and type of cattle, providing coverage against unexpected downward price movement in the marketplace. As a producer, you can determine when your cattle will be marketed, target weight, and the number of heads you wish to insure. There are several coverage level options available, ranging from 70 to 100 percent of the expected ending value.
In the event of an actual ending value below the coverage price, you will receive an indemnity for the difference in price. It is important to note that the local selling price has no impact on the LRP policy, as it uses prices from the CME Group that are announced almost daily.
LRP has two types of coverage for cattle available: Feeder Cattle with ending weights under 600lbs or 600lbs-900lbs, and Fed Cattle with ending weights between 1,000lbs-1,400lbs that will be marketed for slaughter near the end of the insurance period.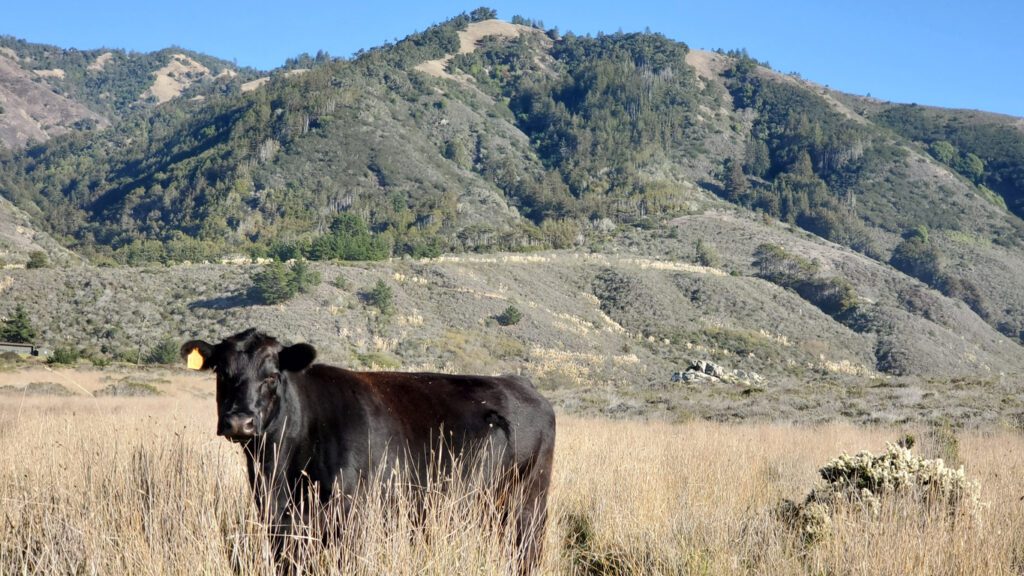 It is important to keep in mind that LRP does not cover death, disease, or any other peril. However, our certified crop insurance agents at FCSC are always available to help you with any concerns or questions you may have regarding your policy.
To get started with LRP, simply fill out an application at any time, and our crop insurance agents will guide you through the process. The policy is subsidized by the federal government, and timing is everything, so be sure to get the paperwork signed by the agent as soon as possible.
At FCSC, we understand the importance of protecting your livestock investment. With LRP, we offer a reliable, cost-effective risk management solution to ensure your peace of mind and financial security. For more information or to get started with us, contact us today!
This blog post is for informational purposes only and should not be considered financial, legal, or investment advice. Any information contained in this post is subject to change without notice and should not be relied upon without seeking the advice of a qualified professional. The views and opinions expressed in this post are those of the author and do not necessarily reflect the official policy or position of our Association. The author and Association are not responsible for any errors or omissions and are not liable for any losses or damages arising from the use of the information contained in this post.