At FCSC, we are dedicated to providing Colorado residents, and relocated Coloradian's, with the best possible options for recreational land loans. Our team is passionate about our beautiful Colorado land and all the opportunities and fun it provides, whether for hunting, fishing, conservation or simply a peaceful retreat. We understand the unique value that quality raw land holds these days, so we're devoted to helping you secure the appropriate funding you need to make your dream of owning land a reality.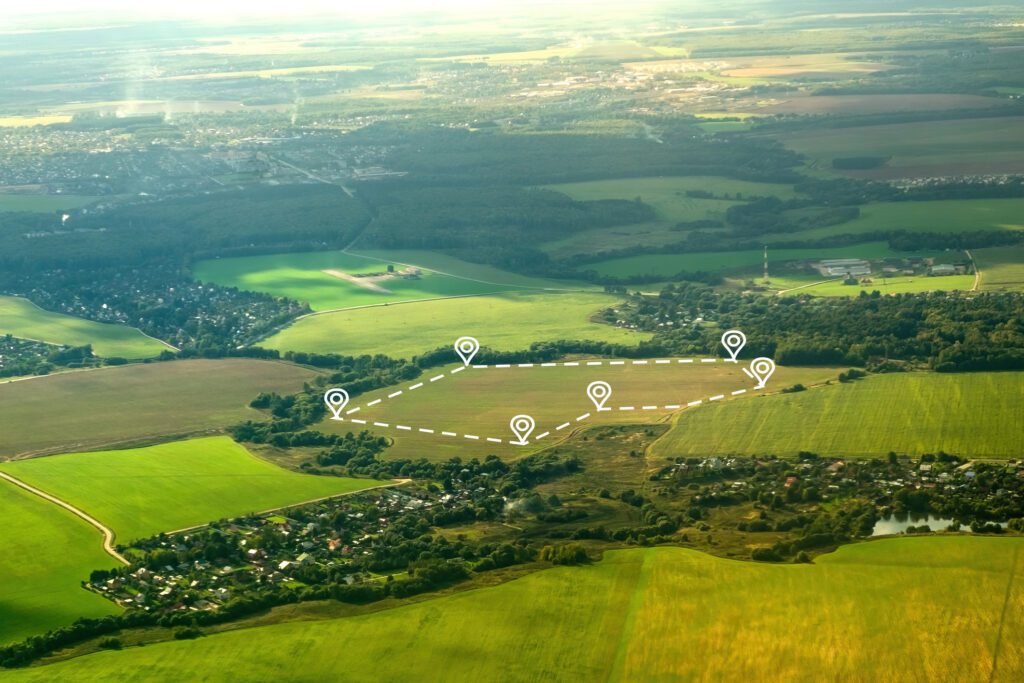 Our finance department has over 75 years of experience in brokering real estate loans, making us experts in the field in Southern Colorado. With access to a wide range of capital sources, we can offer flexible loan options with quick processing times, and long-term commitments to our clients. Whether you are seeking a mountain property for elk hunting or a riverfront lot for duck hunting, we have the expertise to help you secure the best loan for your needs. With endless outdoor activities available to us, there's nothing quite like calling a location of true mother-nature yours.
We also strive to make the process of financing raw land as simple and straightforward as possible. Our process includes considering not just the recreational land itself, but also any outbuildings or barns on the property, to help you qualify for the maximum loan amount possible. Our goal is to help you get closer to what matters most – your new land, nature, and all the amazing experiences that come with it.
The AG cooperative family here at Farm Credit of Southern Colorado has many members who own some stunning land that simply cannot be compared to. We are extremely lucky to have such a picturesque landscape surrounding us. If you're interested in learning more or are simply ready to pull the trigger on a recreational land loan, give Bobby Fisher, our Vice President of Crop Insurance, a call today to get started!
This blog post is for informational purposes only and should not be considered financial, legal, or investment advice. Any information contained in this post is subject to change without notice and should not be relied upon without seeking the advice of a qualified professional. The views and opinions expressed in this post are those of the author and do not necessarily reflect the official policy or position of our Association. The author and Association are not responsible for any errors or omissions and are not liable for any losses or damages arising from the use of the information contained in this post.