Farming is a vital part of the world's economy, and farmers require access to funding to keep their operations running smoothly. Operating loans can be an excellent option for farmers who need financial assistance to keep their businesses running. At
Farm Credit of Southern Colorado
, our operating loans offer a range of benefits that can help farmers navigate the ups and downs of the agricultural industry.
Our AG Operating Loans Benefits:
Flexible payment schedules

Variable interest rates

Offer loan terms of 1-3 years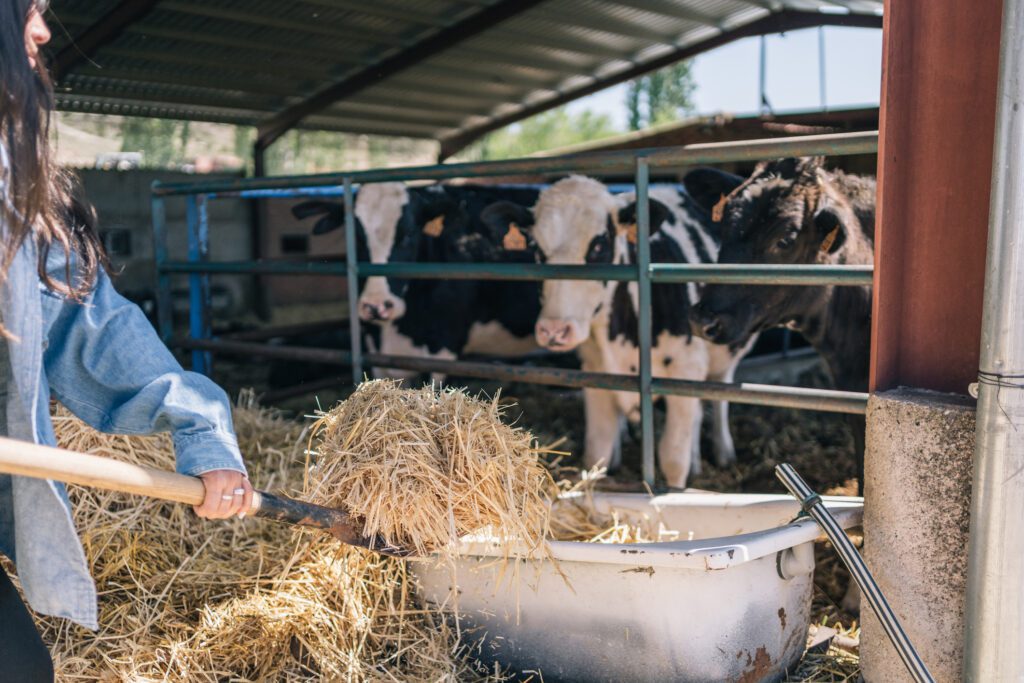 One of the primary benefits of our operating loans is their flexibility. We understand that farming is an industry that is subject to constant change, and cash flow can be unpredictable. To help farmers manage this unpredictability, we offer payment schedules that are tailored to match their cash flow. This means that farmers can make payments when they have the cash available, rather than being forced to pay at set times.
Another key benefit of our operating loans is that we offer variable interest rates. This means that the interest rate can fluctuate over time, based on market conditions. This can be particularly beneficial for farmers who are looking to keep their costs low, as they can take advantage of lower interest rates when they are available.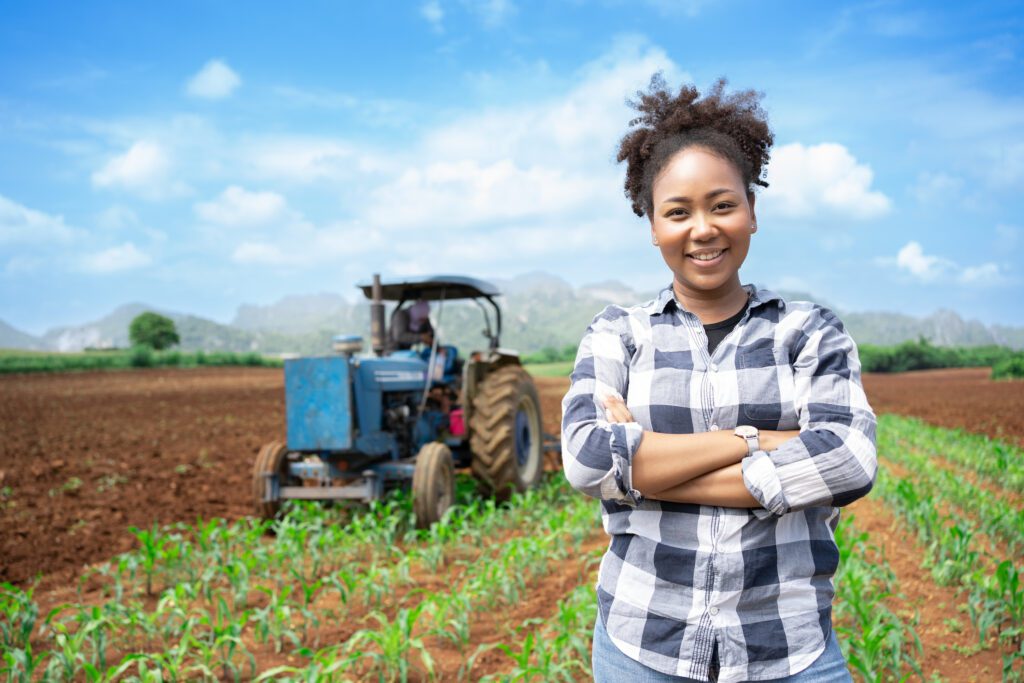 In addition to our flexible payment schedules and variable interest rates, we also offer loan terms of 1-3 years. This means that farmers can choose the loan term that works best for them, based on their specific needs. For example, a farmer who needs funding to purchase seed and fertilizer for the upcoming planting season may only require a one-year loan, while a farmer who needs to make larger investments in equipment or land may prefer a longer loan term.
At FCSC, we understand that every farmer's needs are different, and that's why we offer a range of options with our operating loans. Whether you need short-term financing or a longer-term loan, we can work with you to find the solution that works best for your operation. If you're interested in learning more about our farm operating loans and how they can benefit your farm, please learn more on our farming loan page, or contact us directly to speak with one of our experienced loan officers.
This blog post is for informational purposes only and should not be considered financial, legal, or investment advice. Any information contained in this post is subject to change without notice and should not be relied upon without seeking the advice of a qualified professional. The views and opinions expressed in this post are those of the author and do not necessarily reflect the official policy or position of our Association. The author and Association are not responsible for any errors or omissions and are not liable for any losses or damages arising from the use of the information contained in this post.