Dr.Amy Johnson, RN, DNP, FNP-C
, a family nurse practitioner for Central Medical Group and an active member of the
American Farm Bureau Federation
, has been invited to speak to groups about farm safety and mental health, the importance of preventative healthcare, and agriculture, as well as advocates for agriculture on a state and national level.
Farm Stress Mental Challenges for Agriculture was discussed in the webinar by Dr. Amy Johnson, RN, DNP, FNP-C. How mental health affects farmers total well-being is not something that can be measured with tools, and it's something that requires active collaboration between patients and providers. Farmers are so stoic that they tend to keep their views to themselves, making it difficult to treat mental health in the farming community.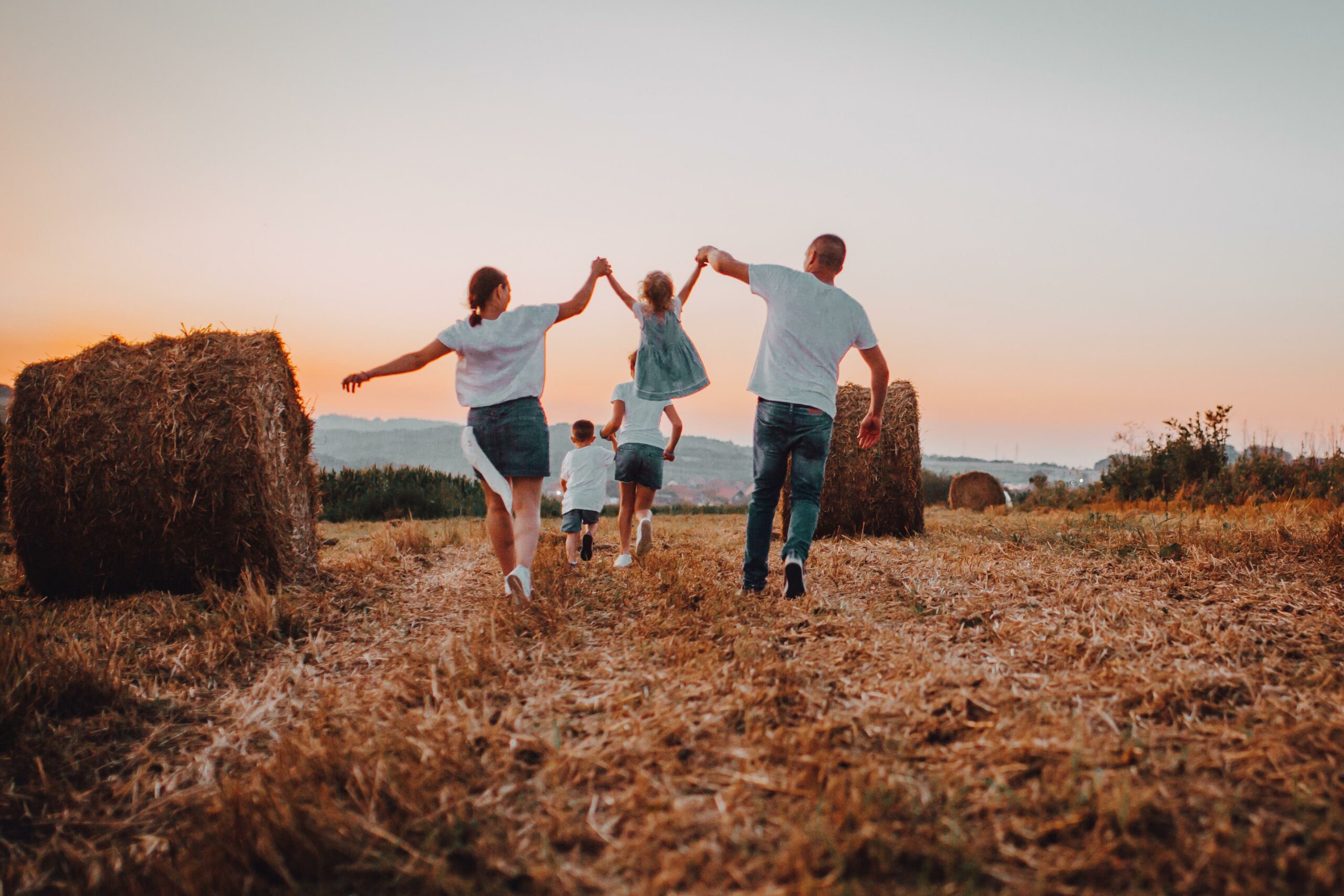 A person's mental health is influenced by a variety of things. One of these is Genes, which can detect a person's stress level or stress response. The second factor is the environment in which they were reared, as well as the types of stressors that they face. Their working environment is incredibly demanding. A work-related injury can increase the risk of depression by up to 7 times. Any form of injury affects a farmer's ability to do their job, and it's a heart-breaking sensation, especially for farmers who use farming equipment of any kind. Many of their responsibilities include the use of both legs and arms. Think about what would happen if an artist lost his hands or any Olympic athlete lost his legs. That same overwhelming worry stands with farmers as well.
Additional agricultural and economic pressures include communication, which can lead to relationship issues and adjustment disorders. Farmers occasionally do it on the spot, without first consulting others. Rural residents have little access to mental health services, and it is socially unacceptable for people to discuss their mental health or seek treatment. Their primary care physician PCP, who may be a general practitioner or a physician who has been in practice for 40 or 50 years, provides a significant amount of care. They may not be up to date on all the newest evidence when it comes to treating mental health disorders.
Patients in some regions, like Benford, which is halfway between Roanoke and Lynchburg, may have to wait for 6 to 9 months for a specialist appointment with a psychiatrist, which is inappropriate and absurdly long this is something that we need in mental health providers. There has been a lot of research on farmers physical health and safety, but there has been relatively little research on farmers mental health, and there is a dearth of data in terms of how to treat farmers.
Let's all come together and start a movement to increase the awareness behind agricultural farmers and ranchers and their mental health. Let's help improve their professional health resources, provide easier access to essential information for their own knowledge, and a better process for how we can get specialists to treat rural areas the exact same way as any busy city medical reference would. Colorado has more farmers than most residents realize, to stand up for them and create a healthier, happier future for our produce and good manufacturers. Contact your local Farm Credit of Southern Colorado office today to see where to start, or how you can donate!
To learn more or obtain personalized assistance with your own mental health, please visit the Colorado Department of Agriculture's "Rural Mental Health" movement here: https://ag.colorado.gov/home/rural-mental-health 
If you need help, call 1-844-494-TALK (8255) or text TALK to 38255.
Original Source & Video: https://vimeo.com/427705309 
This blog post is for informational purposes only and should not be considered financial, legal, or investment advice. Any information contained in this post is subject to change without notice and should not be relied upon without seeking the advice of a qualified professional. The views and opinions expressed in this post are those of the author and do not necessarily reflect the official policy or position of our Association. The author and Association are not responsible for any errors or omissions and are not liable for any losses or damages arising from the use of the information contained in this post.