The deadline to insure your spring crops in the southern part of Colorado for the 2023 crop year is March 15, 2023. Insurable spring crops include field and vegetable crops such as Corn, Milo, Proso, and Spring Barley. Crop Insurance coverage availability varies by county, but don't miss this year's Crop Sales Closing deadline. For more information or personal assistance with your farm, call Bobby today at 719-892-1677 or visit our Crop Insurance page HERE.
What is the Spring Crop Sales Closing Date?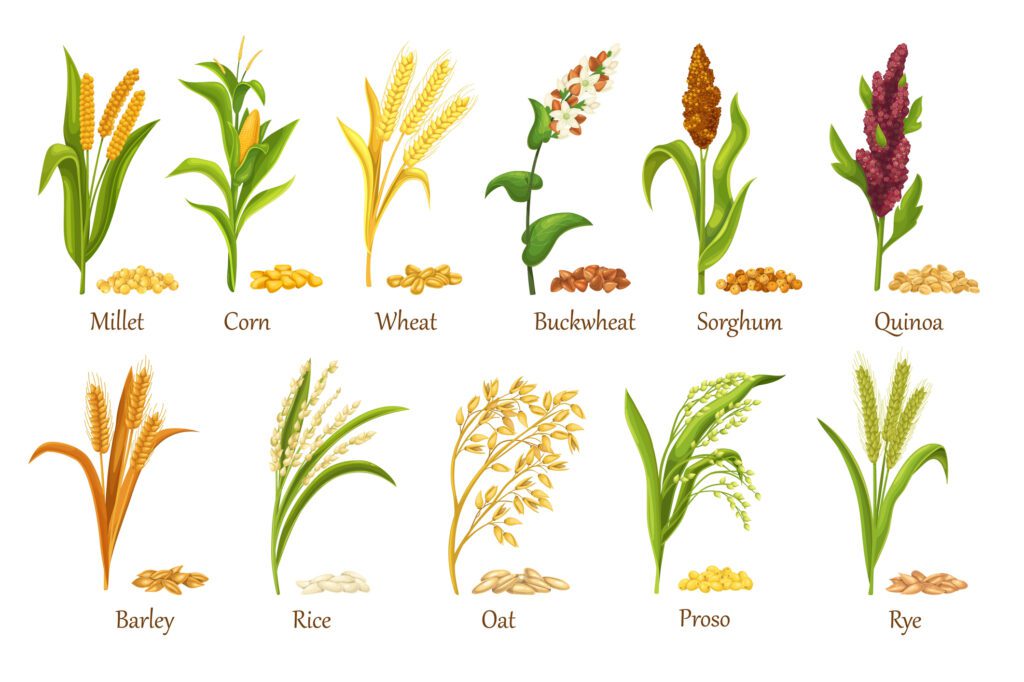 For those new or beginning farmers out there, the Spring Crop Sales Closing Date is the date approved by FCIC as the last date on which a producer, or farmer, may apply for an eligible crop insurance contract on a crop in a specific Southern Colorado county. It's essentially the last date of the Spring season a farmer can apply for a new, updated, or cancelled insurance policy for their crops. If his date is missed, crops can be left uninsured for the season, a huge risk for any farm or ranch producing goods from crops. With the notoriously unpredictable Colorado weather, this is by far the last thing any AG business would want to miss.
The Importance of Having Crop Insurance
Even the best crop insurance plan is of little to no use if the correct information is not collected and submitted on time. Likewise, if certain actions are not completed by the Federal closing date, Colorado farmers may not receive full benefit from the specific risk protection they selected.
As farmers in 2023, crop producers now face higher input costs and tighter profit margins that falls within a small percentage of their total yield. Today's crop insurance coverage at Farm Credit of Southern Colorado is much more advanced and efficient, providing more cost-effective coverage options for farmers just like you. With our customizable coverage options, your family farm or agricultural business can receive the exact coverage you need for your specific crops, no more and no less. March 15th is coming up quickly, so now is a perfect time to meet with a FCSC Crop Insurance Agent to review your business plan and evaluate our highly rated crop insurance coverage products.
We've witnessed, firsthand, what uninsured crop land catastrophes can occur. You never think it could happen to you; until it does. Our cooperative has heard horror stories from other local farmers who missed the Spring Crop Sales Date and unfortunate wildlife incidences, or unlucky weather effects, one even seeing criminal stealing acts, that turned out to be the end of their year. Simply put, don't ever go without crop insurance and don't miss the March 15th deadline this year!
Meet Farm Credit of Southern Colorado's Vice President of Crop Insurance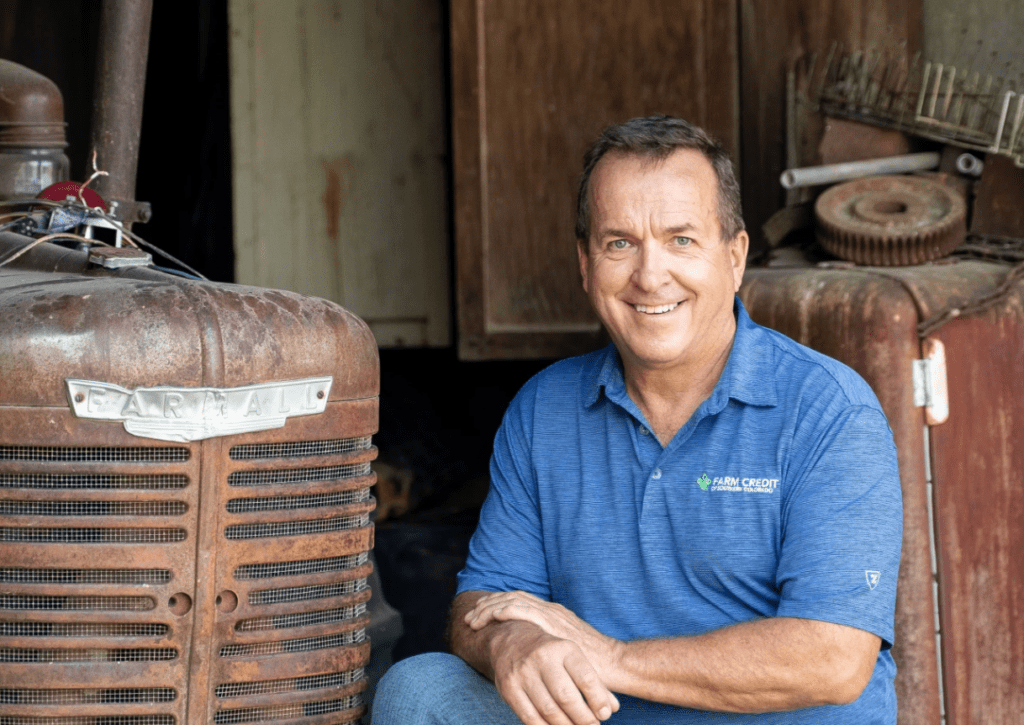 Bobby Fisher is the Vice President of Insurance Services for Farm Credit of Southern Colorado. Bobby grew up on a farm northwest of Burlington where he helped with row crop farming and a cow/calf operation. Bobby started his career in the insurance industry in the spring of 1997 as an agent with Colorado Farm Bureau here in Burlington. Bobby has been with Farm Credit of Southern Colorado for the last 3 years, where he started a crop insurance division from scratch. The association uses NAU Country Insurance Company as their primary carrier for crop insurance products. NAU Country is one of the top 2 largest crop insurance companies in the industry. NAU Country takes great pride in their award-winning service and technology.
For more information or personal assistance with your farm, call Bobby today at 719-892-1677 or visit our Crop Insurance page HERE. 
This blog post is for informational purposes only and should not be considered financial, legal, or investment advice. Any information contained in this post is subject to change without notice and should not be relied upon without seeking the advice of a qualified professional. The views and opinions expressed in this post are those of the author and do not necessarily reflect the official policy or position of our Association. The author and Association are not responsible for any errors or omissions and are not liable for any losses or damages arising from the use of the information contained in this post.