Personal and business banking has never been easier. Manage your agricultural or farm banking accounts and transactions from any device with the Farm Credit of Southern Colorado's Mobile Banking App. Make single or multiple item deposits directly to your loan account.
Our new Mobile Banking with Remote Deposit services for personal accounts allow you to access features you want with the security you need. Our team of financial advisers will work directly with you to customize and select the exact banking qualities that are right for your personal account. Get the line of credit for farmers and ranchers you truly deserve.
Through our online banking solutions, whether personal or business, you can quickly and easily view account balances, customize accounts with account names, view current day activity, view or print statements, perform remote deposits, access mobile banking, export to Quicken and QuickBooks, and so much more. Our personal and business mobile banking app makes your life simple.
Personal Banking Accounts with FCSC Include:
Access your accounts from anywhere
Manage Accounts
Cash Movement with Bill Pay
Mobile Banking with Remote Deposit
Financial Management Tools
Fraud Tools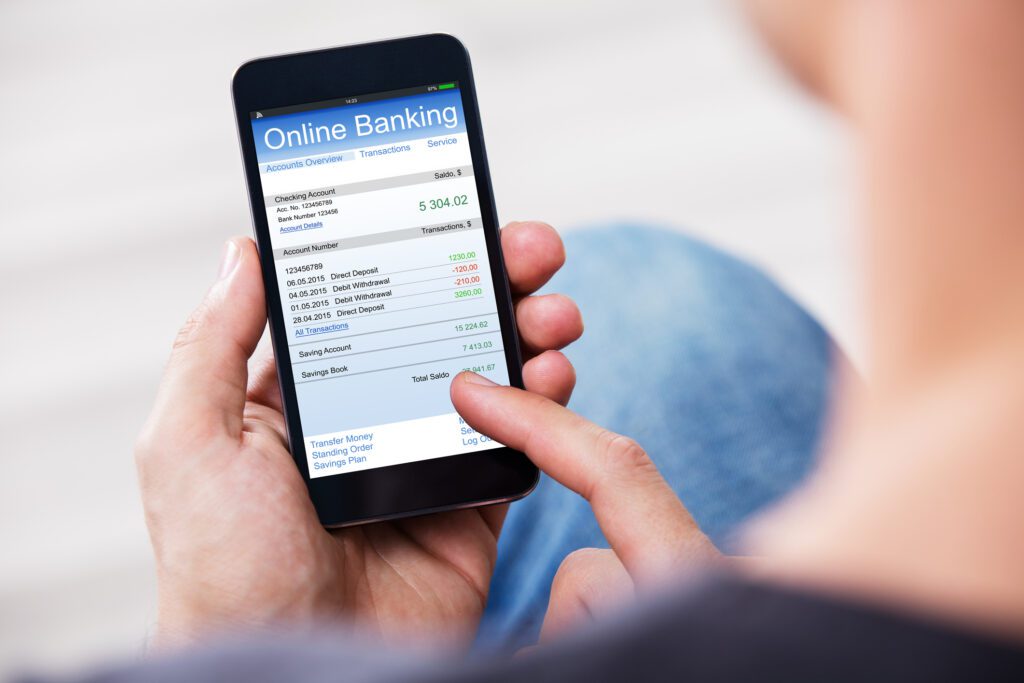 When it comes to business finances, we know which aspects you need in a sufficient bank account, especially when it comes to the AG world and having everything mobile. Everything that's included in our personal banking service is also included in our business banking, plus a couple additional features to keep your agricultural and farm banking solutions in Colorado simple.
Business Banking Accounts with FCSC Include:
Everything included in our Personal Banking Accounts
ACH Collections
Wire Transfers
Payroll
Advanced Reporting
Empower Your Farmland Operation with Our New Mobile Banking Features
When you become part of the FCSC Family, you truly become part of the FCSC Family. Our online and mobile banking services are offered at no charge to our borrowers so we can help you better manage your AG business. Our mobile banking app was designed to help you save both time and money so you can focus on what really takes presidents over everything else: your farm.
Farm Credit of Southern Colorado has made agricultural and farm banking in Colorado simple while allowing members to easily obtain a line of credit for their farmers, family members, equipment, and anything else they need financial assistance with. Remember, all this can be done from anywhere at any time. No one else out there does mobile banking quite like we do, so give us a call today!
For online banking mobile app help, visit our member services page here to get all your questions answered.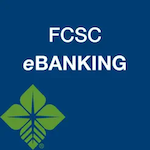 This blog post is for informational purposes only and should not be considered financial, legal, or investment advice. Any information contained in this post is subject to change without notice and should not be relied upon without seeking the advice of a qualified professional. The views and opinions expressed in this post are those of the author and do not necessarily reflect the official policy or position of our Association. The author and Association are not responsible for any errors or omissions and are not liable for any losses or damages arising from the use of the information contained in this post.