This is your friendly reminder that our Board of Director
Elections are in less than two weeks!
Are you ready to vote?
Our board of director elections this year will begin on May 10th, 2023. Please keep an eye out for your mail in ballot, which will include details for online voting. Or see the below information on how to vote digitally to be prepared too! Voting will end on June 1st, 2023, you mark that date in your calendars so you don't miss your chance to choose our next cooperative leaders.
How do I vote?
Ballots will be mailed directly out to our existing customer-owners in May 2023, in addition to our new online voting option this year! To vote online, you will need to locate your unique member code and election passcode, which were both sent via email and direct mail. (Feel free to contact use if you did not receive one and we'd be glad to help.)
Who is eligible to vote?
You! Anyone who is a customer-owner of Farm Credit of Southern Colorado.
How are the winners determined?
Our board-elected directors will be elected by a majority vote from your vote.
Who are the candidates?
Meet this year's Farm Credit of Southern Colorado's Board of Director candidates below: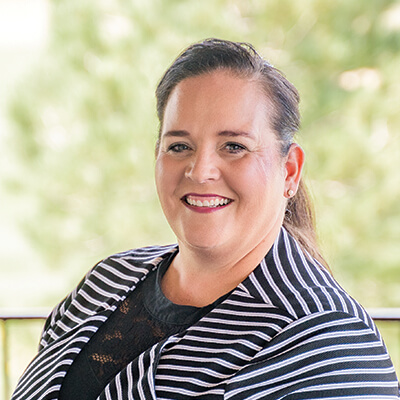 Burlington, CO
Director Position 2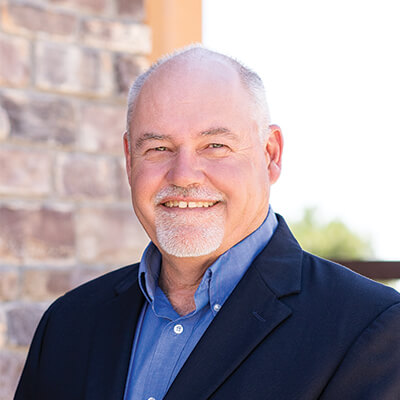 Monte Vista, CO
Director Position 1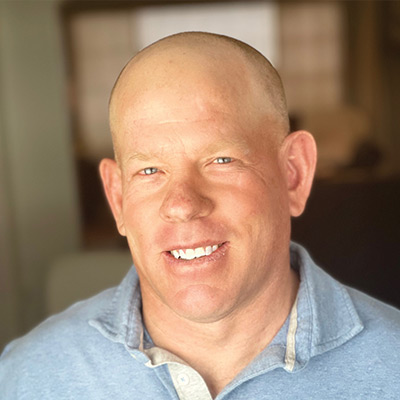 Del Norte, CO
Director Position 3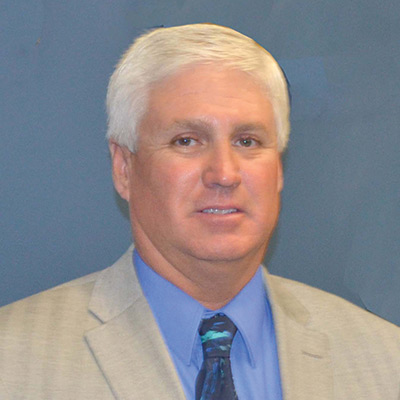 Center, CO
Director Position 3
*Farm Credit of Southern Colorado neither opposes nor endorses any candidate for election to the Board of Directors. Farm Credit of Southern Colorado does not make recommendations or specify potential candidates for election to the Nominating Committee for the Board of Directors. It is the responsibility of the Nominating Committee to identify, evaluate, and nominate candidates for stockholder election to the Board.
For more Election Information, check out our Election page for further details and FAQ's:
This blog post is for informational purposes only and should not be considered financial, legal, or investment advice. Any information contained in this post is subject to change without notice and should not be relied upon without seeking the advice of a qualified professional. The views and opinions expressed in this post are those of the author and do not necessarily reflect the official policy or position of our Association. The author and Association are not responsible for any errors or omissions and are not liable for any losses or damages arising from the use of the information contained in this post.