Here in our beautiful state of Colorado, livestock is a huge necessity for our local communities. Managing and owning livestock is a significant responsibility, and it is something that comes with a wide range of limitations, regulations, and policies that are mandatory. The Colorado Livestock Association, or CLA, is our state's legislation committee that keeps all aspects of livestock agriculture life safe and functioning. The recently published version a comprehensive, and very helpful, livestock policy handbook that outlines all our Colorado policies and regulations that livestock owners must follow to continue their farming business. This awesome guide covers everything from animal welfare and health to land use and environmental protection so anyone currently in the livestock world, or looking to invest in it, can fully understand all the rules in this local market.
Summary of the Livestock Policy Handbook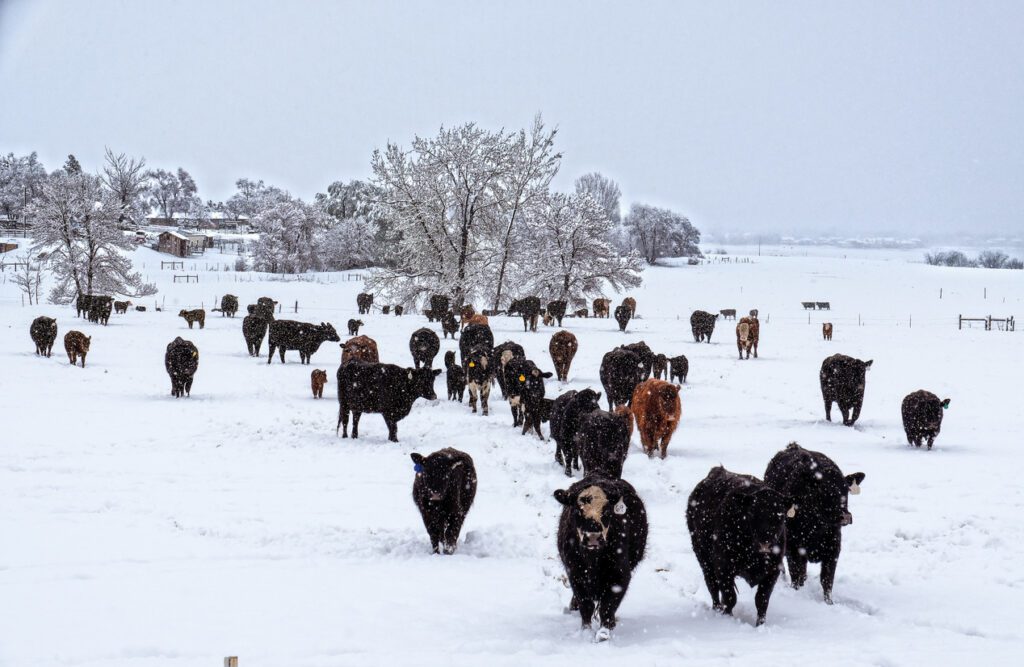 The livestock policy handbook is a great resource for farmers and ranchers running a livestock business, or those who are simply interested in knowing such information. Since in Colorado we really only deal with cattle within our definition of "livestock," this resource focuses on all aspects to a cattle's life and what all a farmer needs to cater to in order to abide by the state policies. This handbook begins with a full overview of animal welfare, the definition of it, and what the entailed responsibility of all livestock owners is as well. It features the importance of providing proper food, water, and shelter in the state of Colorado to ensure the animal's physical and emotional well-being in addition to quality of life. The guide also goes on to cover animal health issues an owner needs to watch for or be made aware of, including vaccinations, disease prevention, and overall health treatments.
The handbook continues by discussing the regulations that cattle owners must follow on land usage and environmental protection. This covers water saving techniques, grazing management techniques, and manure management techniques, to name a few. It also discusses land use and zoning laws that could affect cattle operations in your Southern Colorado area.
This resourceful livestock manual also contains details on biosecurity precautions, which are vital for stopping the spread of infections. This covers tips for guests visiting the farm or ranch as well as the significance of quarantine protocols. Aside from the obvious, it's important to keep you and your livestock safe. This handbook allows you direct access to answers, directions, normalities, and warnings you may need to know at a moments notice. So, we encourage any Colorado cattle farmers out there to order one of these handbooks today to keep it on hand for help, or even emergencies.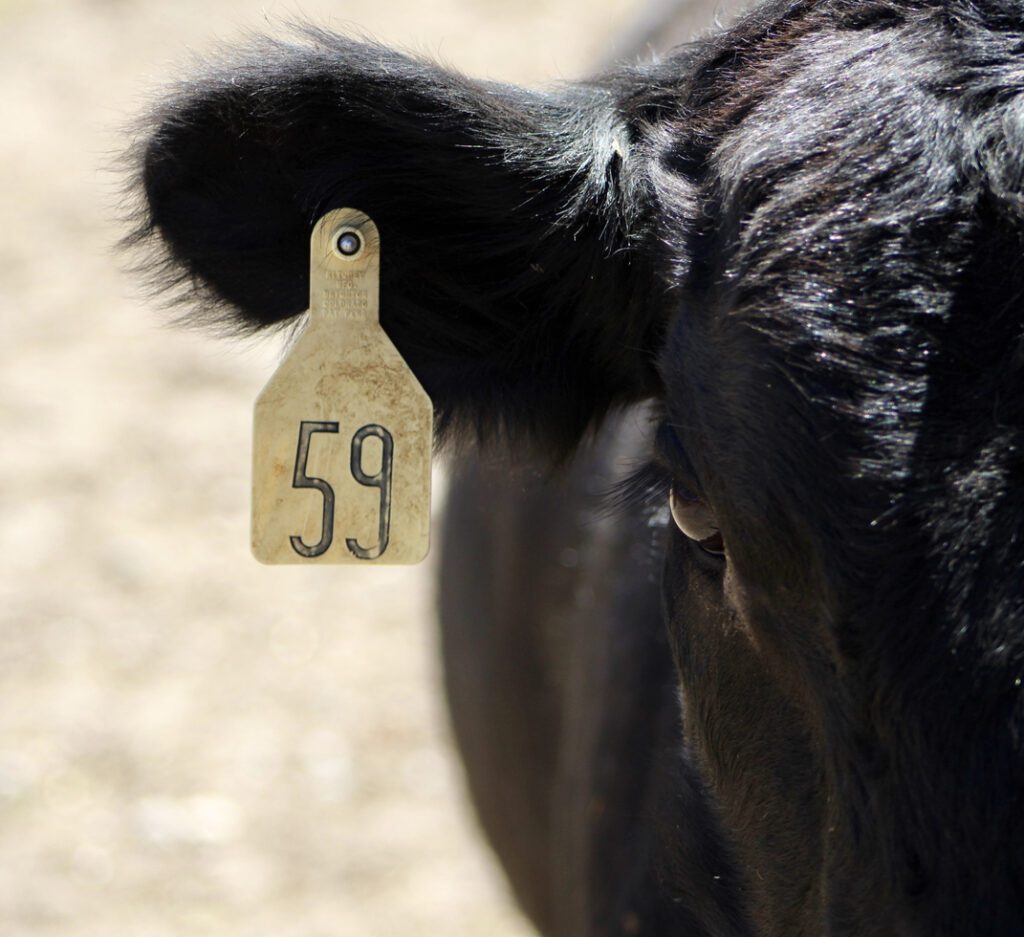 A good portion of the livestock policy handbook, and probably the most important, discusses state and federal rules that are one of the most crucial features to a cattle farm's logistics. This includes details on the state and federal organizations that oversee livestock operations and any licenses that may be necessary to own a livestock business. Compliance with environmental laws like the 'Clean Water Act' and the 'Clean Air Act' is also covered in this guide, so beyond day-to-day best practices, this resource can help keep you compliant with necessary laws.
Overall, Colorado's livestock owners should consult the livestock policy guide frequently. It offers a thorough breakdown of the rules and guidelines that must be followed along with helpful tips for running a livestock operation. We strongly advise you to read the official paper to ensure you get the most recent information, even if our summary covers most of the handbook's key sections. While this summary covers the most important parts of the handbook, we still encourage you to read through the official guide to ensure that you have the most up-to-date information.
To view the official Livestock Policy Handbook published by the Colorado Livestock Association, please visit this link: https://coloradolivestock.org/wp-content/uploads/2020/12/CLA-Policy-Revised-12-08-2020-1.pdf
For more information about our LRP, or Livestock Risk Protection Program Insurance, feel free to contact Bobby Fisher directly at: 719-892-1677
This blog post is for informational purposes only and should not be considered financial, legal, or investment advice. Any information contained in this post is subject to change without notice and should not be relied upon without seeking the advice of a qualified professional. The views and opinions expressed in this post are those of the author and do not necessarily reflect the official policy or position of our Association. The author and Association are not responsible for any errors or omissions and are not liable for any losses or damages arising from the use of the information contained in this post.