We are pleased to announce our:
2023 Annual 

Stockholders' Meeting
April 26th, 2023 at 10:00am MT
Join us in-person or virtually!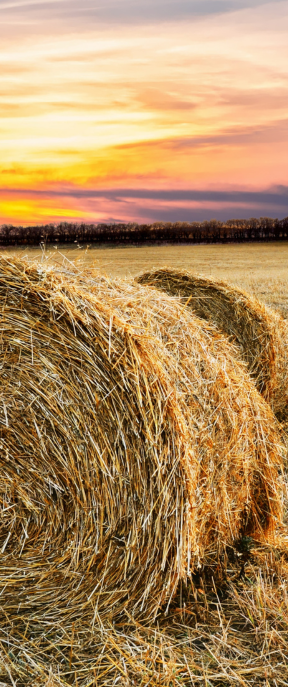 (simply click the link below, download Zoom on your computer or phone if you haven't yet prior to the meeting time, then the Zoom link below will instruct you for further attendance options)
Microsoft Teams Meeting
Join on your computer, mobile app or room device tomorrow starting at 10:00am MST
Meeting ID: 253 143 563 608
Passcode: gka4Az
Join with a video conferencing device
180359382@teams.bjn.vc
Video Conference ID: 119 579 929 5
Phone Conference ID: 708 816 609#
If you would like to follow along, we have provided the meeting documents below. All you have to do is click the button at the bottom of this page and scroll down to view all 3 docs incorporated into this year's meeting. We look forward to sharing all new FCSC information with you tomorrow!
View this Year's Documents to Following Along Here: 
This blog post is for informational purposes only and should not be considered financial, legal, or investment advice. Any information contained in this post is subject to change without notice and should not be relied upon without seeking the advice of a qualified professional. The views and opinions expressed in this post are those of the author and do not necessarily reflect the official policy or position of our Association. The author and Association are not responsible for any errors or omissions and are not liable for any losses or damages arising from the use of the information contained in this post.