For those who are unaware, our agricultural equipment financing landscape is undergoing a significant transformation marked by a union of factors that are restructuring buyer sentiment. After a period of record demand and sturdy farm profitability, our industry is now facing several new challenges and opportunities. As a well-known national farm equipment financing program, AgDirect is very familiar with all the intricacies of these market changes and trends, offering a reliable alliance for agricultural equipment dealers and ranch producers alike.
To further understand these trends and factors influencing farming machinery purchases, financing patterns, and just overall buyer viewpoints, we have a helpful review from our knowledgeable partners at AgDirect to expand on the topic. So, here are some major arguments from those professionals that are shaping the farm machinery market we are seeing today.
Fluctuations in Buyer Sentiment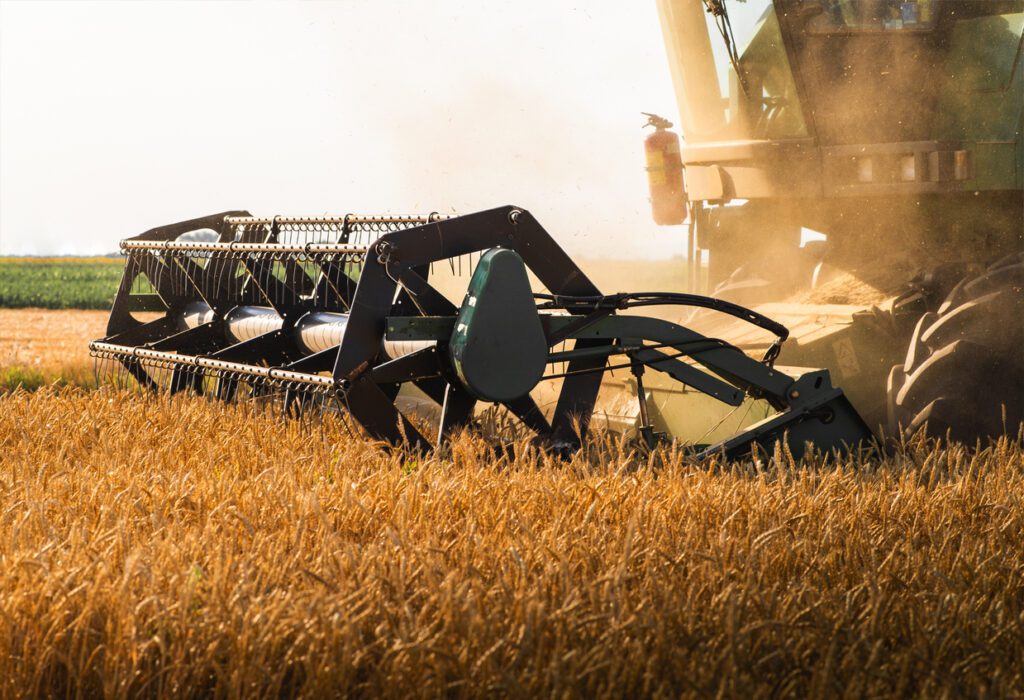 If you recall 5 years ago, from 2017 through the spring of 2022, when we were seeing large year-over-year increases in farm equipment acquisitions as normal, "The confluence of COVID-related supply chain disruptions, historically low interest rates, and elevated commodity prices created an unprecedented demand for farm equipment," said Heath Gentis, a professional AgDirect territory manager in Indiana. "However, since the spring of 2022, the uptrend has started to wane due to rising interest rates and softer grain prices."
As an example, in the Midwest, the increasing operating costs and limited machinery availability have further affected the large decline in buying activity. However, in regions like the Northeast and the Pacific Northwest, where farms have a larger diversity, grain market influences have less of an impact. "Supply chain challenges and dwindling inventories have driven equipment buyers to explore alternatives beyond their initial business plans," explains Mike Fleming, another AgDirect territory manager in the northeastern states.
Rates and Financing Dynamics
Inherently, interest rates are a crucial piece in shaping any type of financing plan. Despite the rise in rates and product shortages, ag equipment financing interest has been quite resilient in other regions of the nation. Alex Bauer, an AgDirect territory manager in Nebraska, informed us that financing engagement has remained moderately steady, with many farmers and ranchers still having substantial cash reserves. "While rates have ticked up over the past year and a half, the impact on slowdown has been moderate, and cash has become a more prominent component in purchases," says Bauer.
Alternatively, in certain areas of the Midwest, a different story is told. As rates have increased and farmers have started to caution against new loans, Midwest farms are reducing the number of equipment financing contracts they participate in. "Elevated interest rates and tighter margins have translated into decreased equipment financing," explains Gentis. "An abrupt doubling of interest payments from the previous year has considerably constrained cash flow."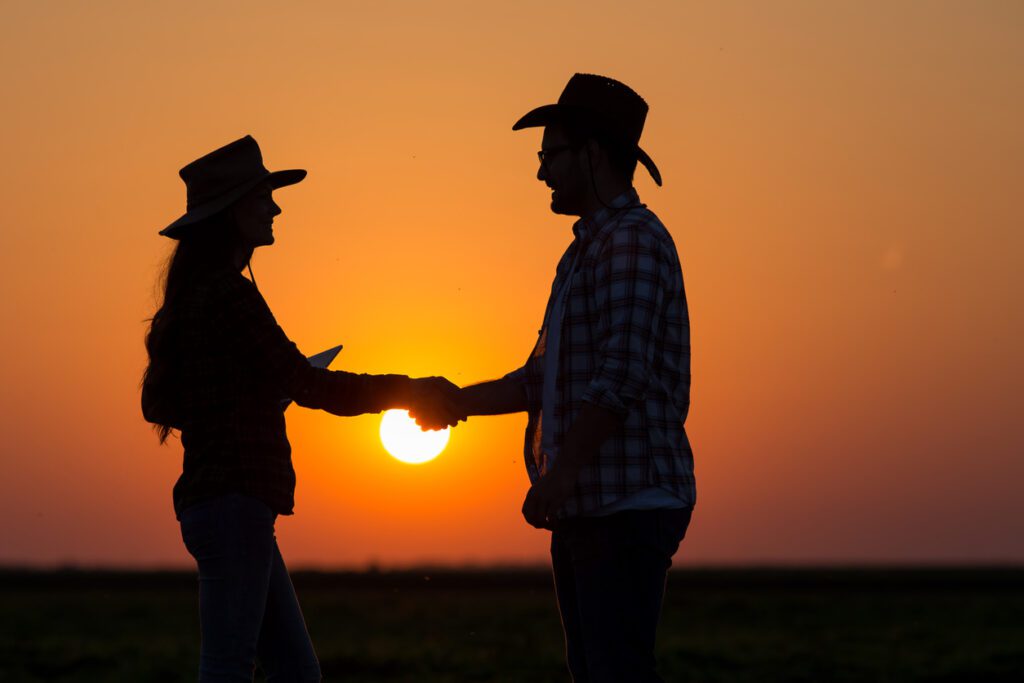 A common occurrence we've seen across all regions AgDirect serves is the obvious shift toward precise payment scrutiny in equipment acquisition decisions. With the goal of lowering payments and providing aid from higher rates, modern financing approaches are gaining traction. "Leasing, extended term agreements, and other financing strategies will play an integral role in equipment acquisitions moving forward," said Chad Goldsmith, an AgDirect manager in Oregon and Washington. "Given the substantial cost escalations, these strategies will be indispensable in ensuring producers have access to the necessary equipment."
It's obvious to summarize this topic: even though there are some crazy fluctuating rates, shifting financing dynamics, and developing buyer attitudes, AgDirect still stands as a committed and steadfast partner for all ag equipment loans. With their expertise in equipment financing, they strive to guide all equipment dealers and agricultural producers through these changing times to come out on top.
Farm Credit of Southern Colorado is a proud partner of AGDirect so if you're a local farmer or rancher who's looking for new AG equipment to add to their rural land business, give us a call. We are here to help get you the loans or financial assistance you need to take your farm to the next level. Contact our team of AGDirect experts today!
This blog post is for informational purposes only and should not be considered financial, legal, or investment advice. Any information contained in this post is subject to change without notice and should not be relied upon without seeking the advice of a qualified professional. The views and opinions expressed in this post are those of the author and do not necessarily reflect the official policy or position of our Association. The author and Association are not responsible for any errors or omissions and are not liable for any losses or damages arising from the use of the information contained in this post.