Customer Owners,
As we officially head into Fall, I am sure this email finds many of you preparing for or already beginning harvest. We at Farm Credit of Southern Colorado sincerely wish you all a safe and bountiful harvest!
This email also marks the first update since we finished up all the customer appreciation events of 2023. I hope those events were a showcase to all of you of the deep appreciation we all have for you, our cooperative owners.
Now that the events have all concluded, it is exciting to be able to announce the winner of our Gator Giveaway….
Congratulations to Chris Tomky!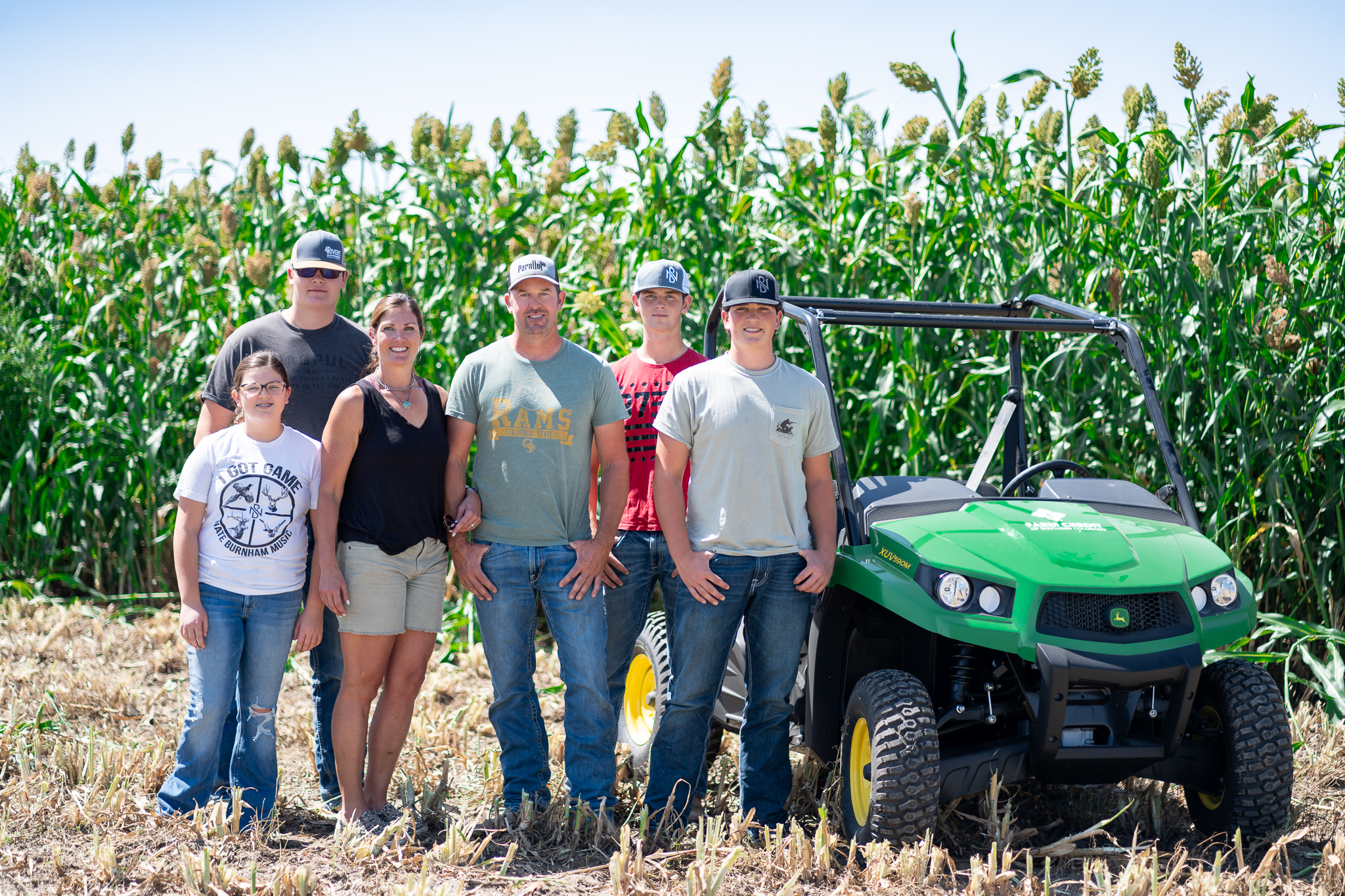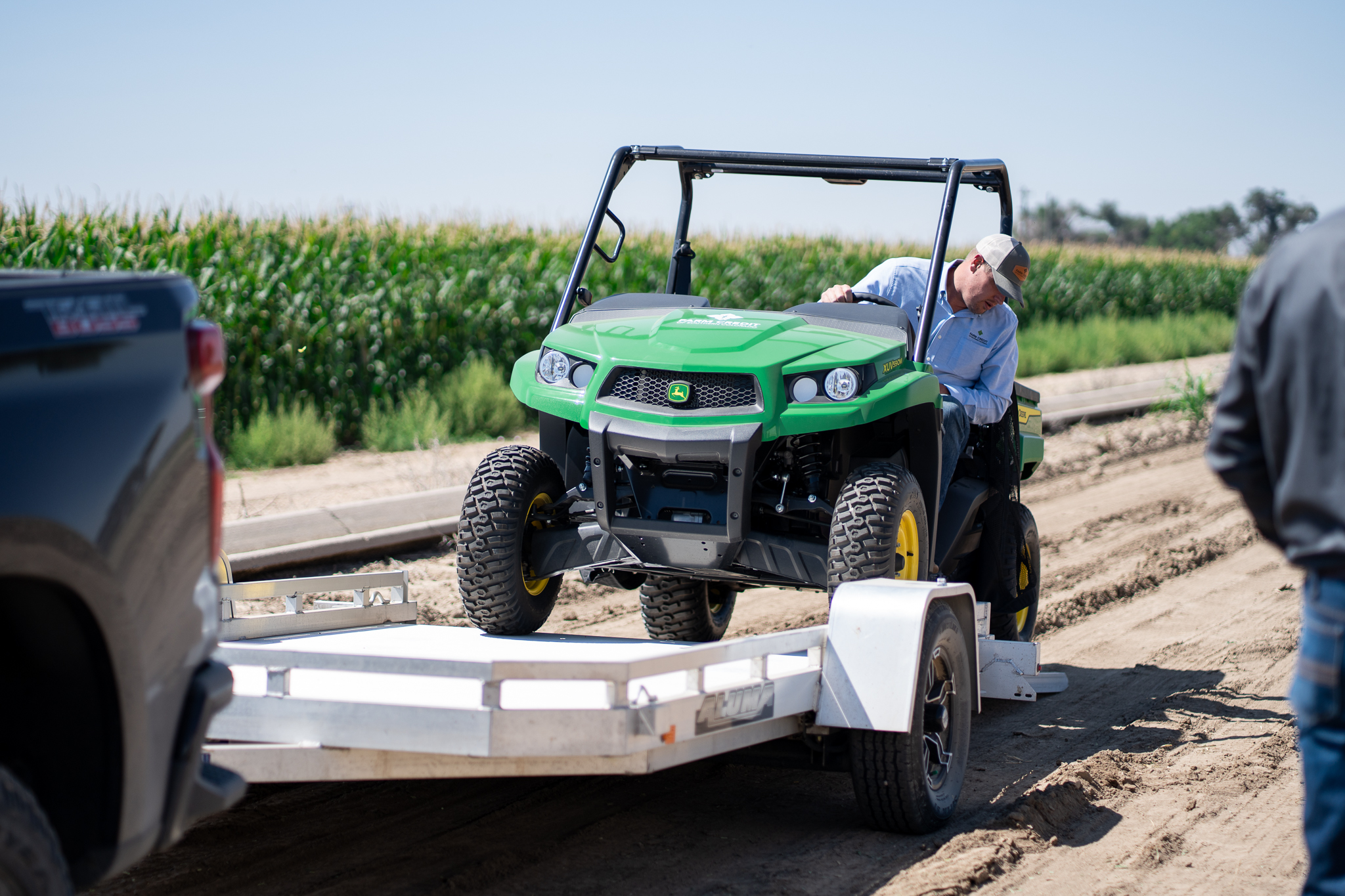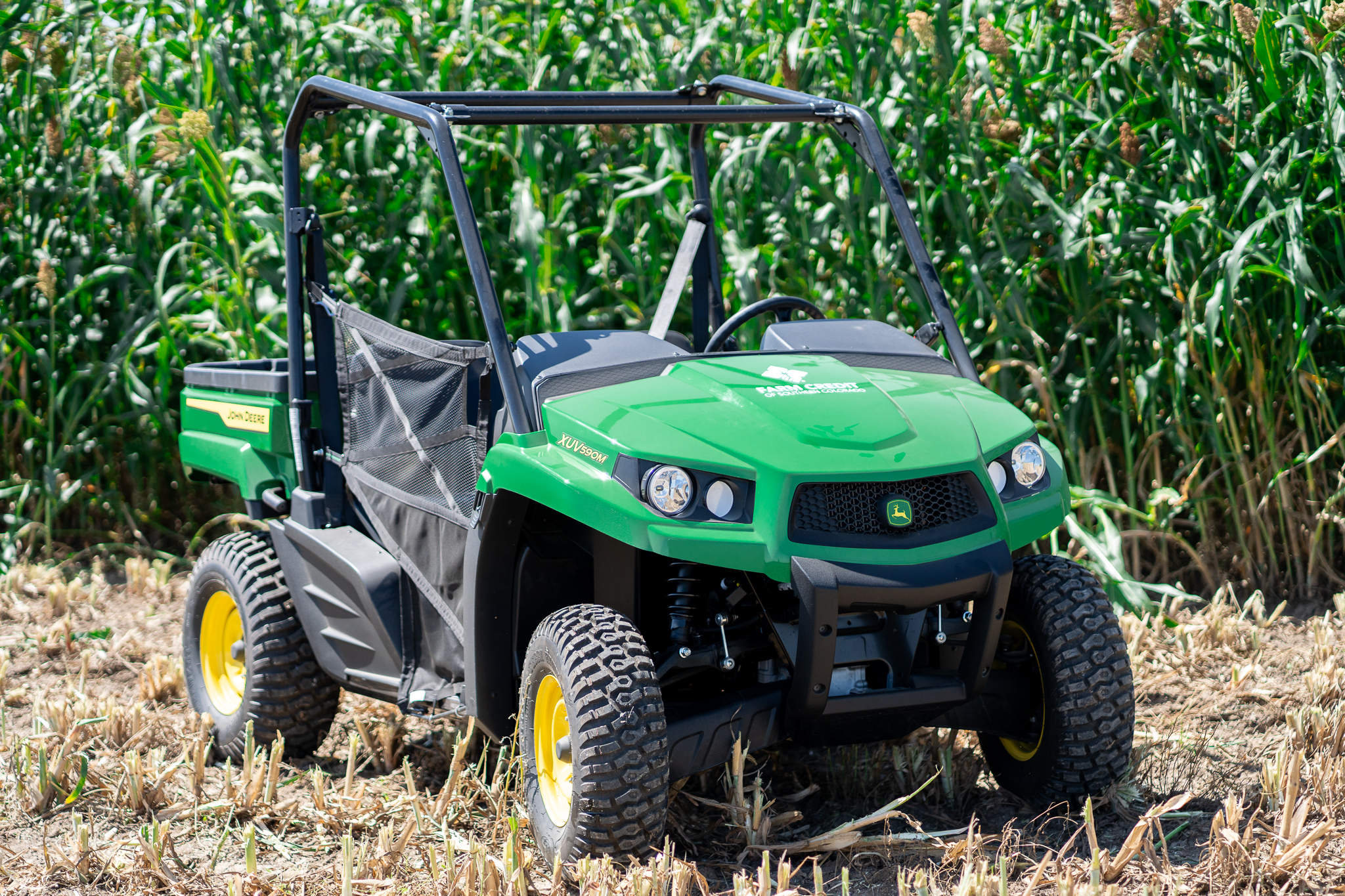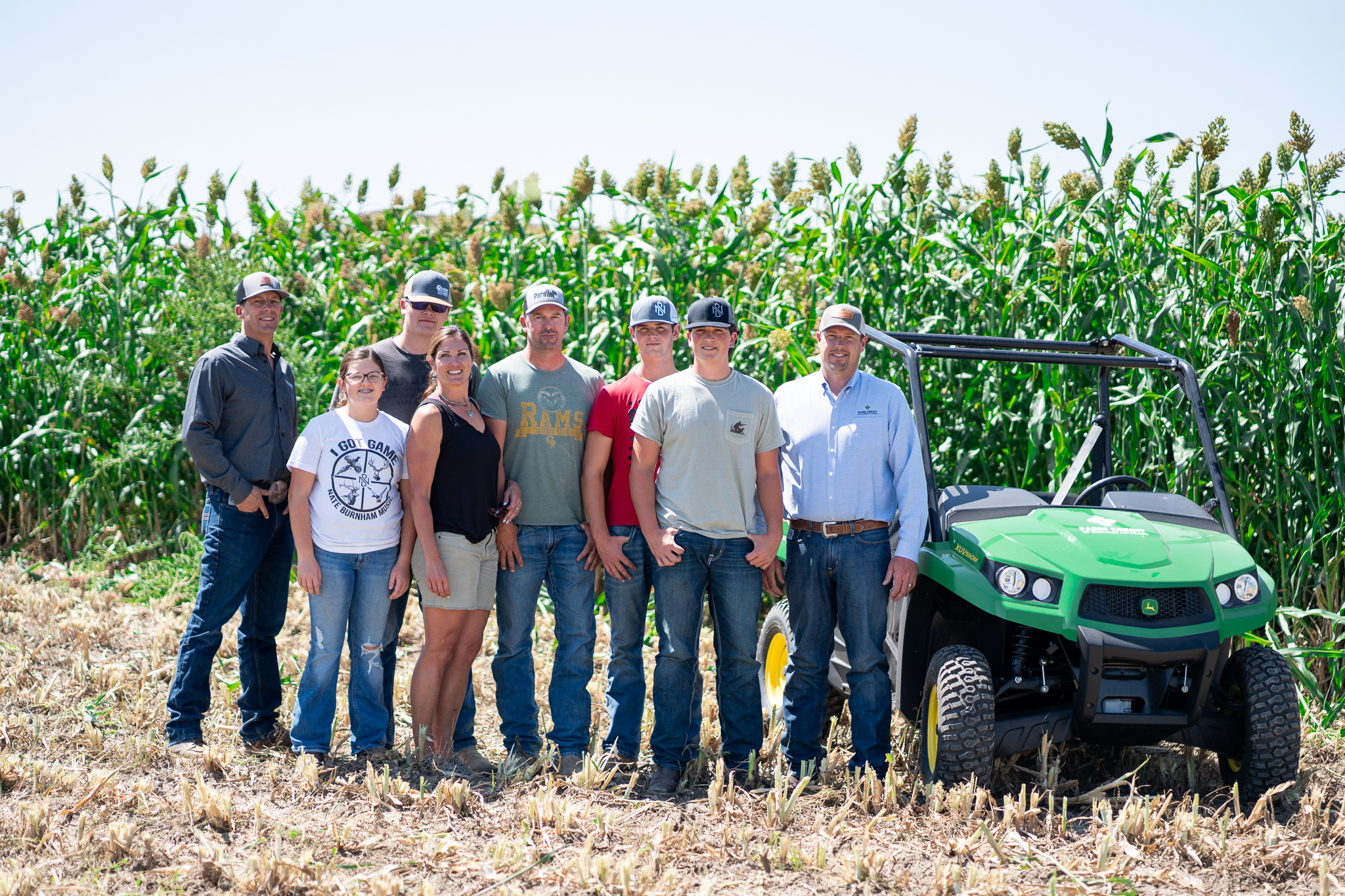 In my last email, I shared with you all some key strategic news related to the Colorado Springs building. The building is officially on the market, listed for sale, and while we have not had a large amount of interest yet, we are getting inquiries. As promised, when there is news to share related to the building, I will be sure to pass it along to all of you.
I also wanted to take this opportunity to let you know that Farm Credit of Southern Colorado has recently raised our Trust and Reserve Fund rates in an effort to be more competitive in the marketplace. Often times, as a Farm Credit institution, we are known for our lending. While our Loan Officers carry that official title, they truly are Relationship Managers that work to be a integral part of your operations. That said, they have exciting rates to share with you if you have excess liquidity and would like to earn a better interest rate on those funds. So, reach out to your loan officer/trusted advisor for more information.
When I mentioned we raised those rates to be more competitive, I want to be explicit in what I am referring to. Community and commercial banks have been historically very slow to move deposit rates upward. Remember I came from that world and ran and owned a community bank before coming to Farm Credit. The philosophy of those banks has been to slow the move upward on deposit rates, while moving in step with the Federal Reserve on lending rates. This has created significant margin for those banks at the expense of customers. As a cooperative, we feel we need to assist you, our owners, in finding more competitive ways to hold onto cash and liquidity. Please reach out to your local Farm Credit of Southern Colorado office and find out more.
Thank you all for attending our Customer Appreciation Events in 2023 and for participating in the Gator Giveaway!
Until next time, please remember I am always available to visit with any of you regarding your association.
Sincerely,
Farm Credit of Southern Colorado CEO
Jeremy Anderson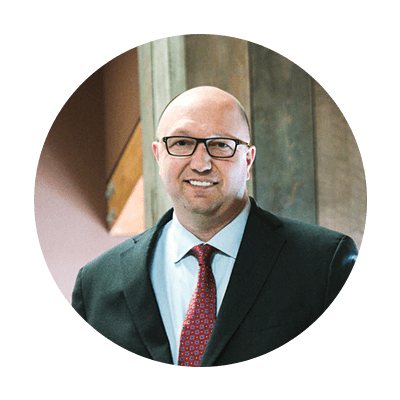 This blog post is for informational purposes only and should not be considered financial, legal, or investment advice. Any information contained in this post is subject to change without notice and should not be relied upon without seeking the advice of a qualified professional. The views and opinions expressed in this post are those of the author and do not necessarily reflect the official policy or position of our Association. The author and Association are not responsible for any errors or omissions and are not liable for any losses or damages arising from the use of the information contained in this post.