Customer Owners,
We can't wait to meet with all of you, break bread and hear about what your amazing operations are up to!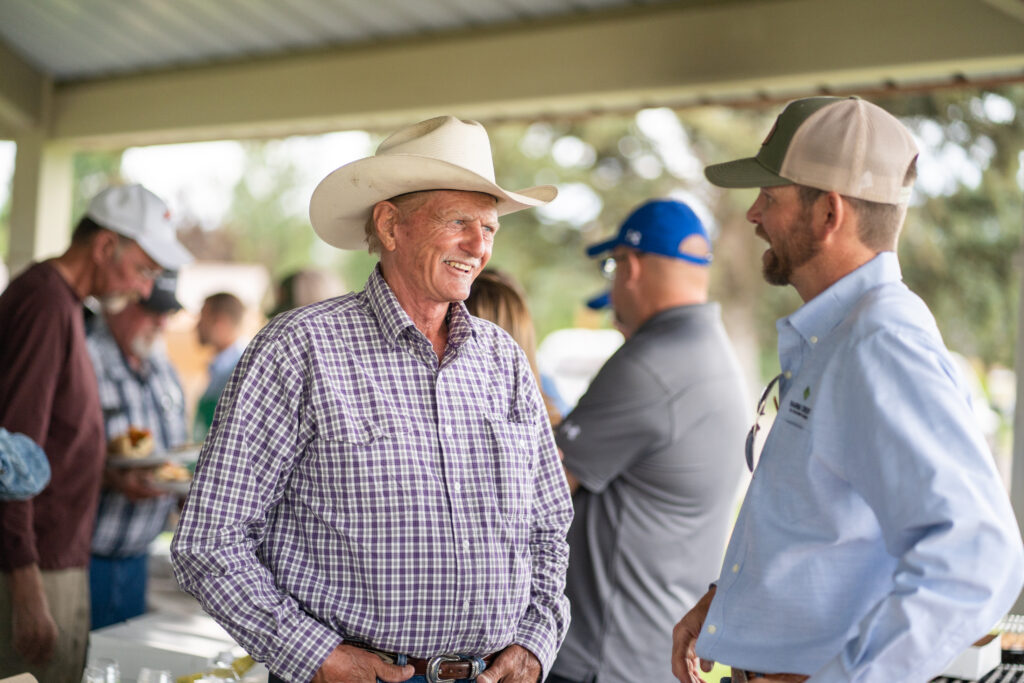 We have a flurry of Customer appreciation events coming in April with Dinner and a chance to register for our Gator XUV590M Giveaway!
Rules and restrictions apply, please read the guidelines at https://aglending.com/policies/.
RSVP at the links below, and we'll see you there!
Thank you once again for allowing us to serve this community, and share in your stories.  See you soon!
Sincerely,
Farm Credit of Southern Colorado CEO
Jeremy Anderson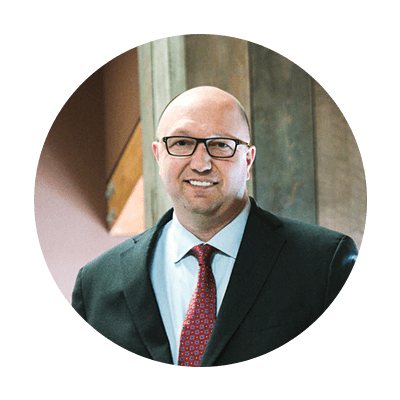 This blog post is for informational purposes only and should not be considered financial, legal, or investment advice. Any information contained in this post is subject to change without notice and should not be relied upon without seeking the advice of a qualified professional. The views and opinions expressed in this post are those of the author and do not necessarily reflect the official policy or position of our Association. The author and Association are not responsible for any errors or omissions and are not liable for any losses or damages arising from the use of the information contained in this post.