Customer Owners,
We hope you all had a fantastic 4th of July celebration!
I come to you with updates and upcoming events from Farm Credit of Southern Colorado. Your continued involvement and trust in our organization form the backbone of our cooperative, and it is my pleasure to share these updates with you.
I'm delighted to report that our company-wide retreat held from June 25th to 27th was a tremendous success. The training and teambuilding fostered stronger bonds within our team, in pursuit of superior service to our members.We are also looking forward to the Burlington Customer Appreciation event coming up on August 9th. This special event presents an opportunity for us to express our heartfelt gratitude for your continued patronage. We will also be announcing the winner of the drawing for the John Deere Gator!
Additionally, it's that time of the year again for our Annual Calendar Contest! Get ready to unleash your inner photographer as we begin accepting photo submissions soon. Every year, we look forward to you sharing your lives with us through these images.
Thank you for being an integral part of our journey and our cooperative's success.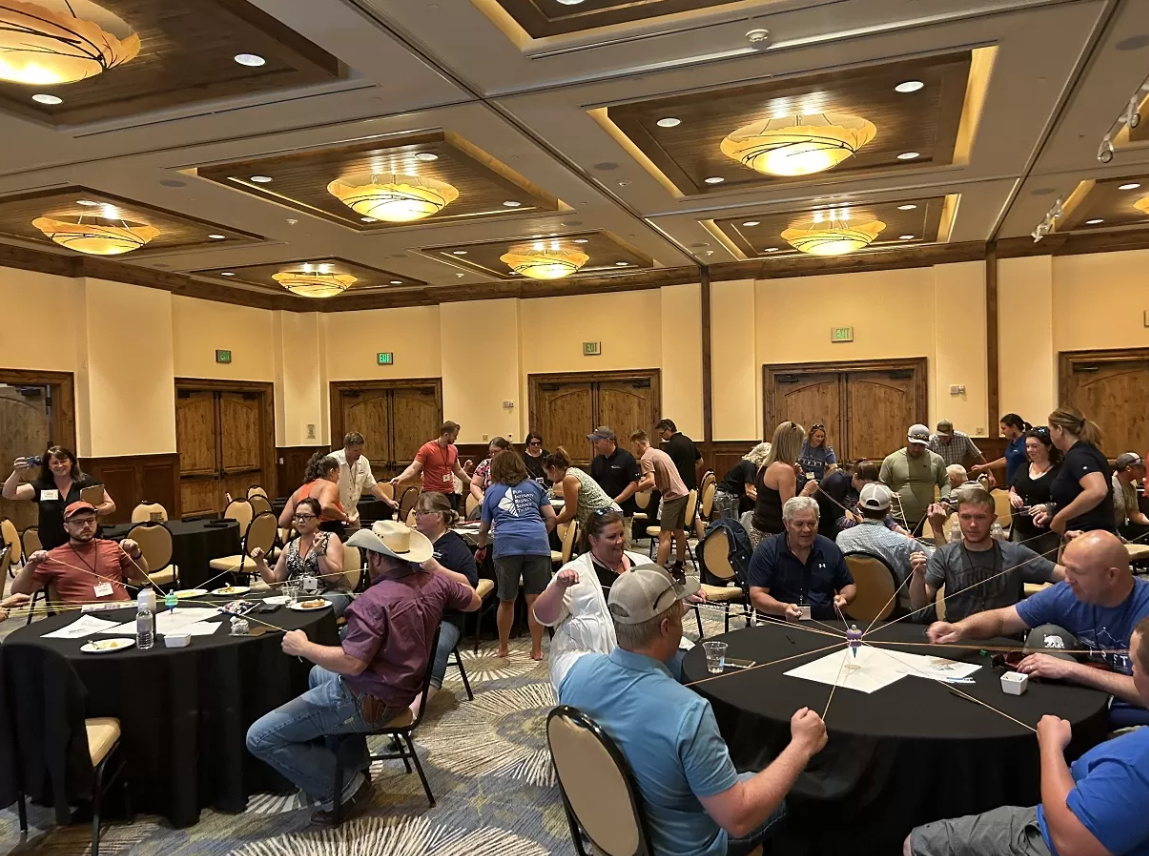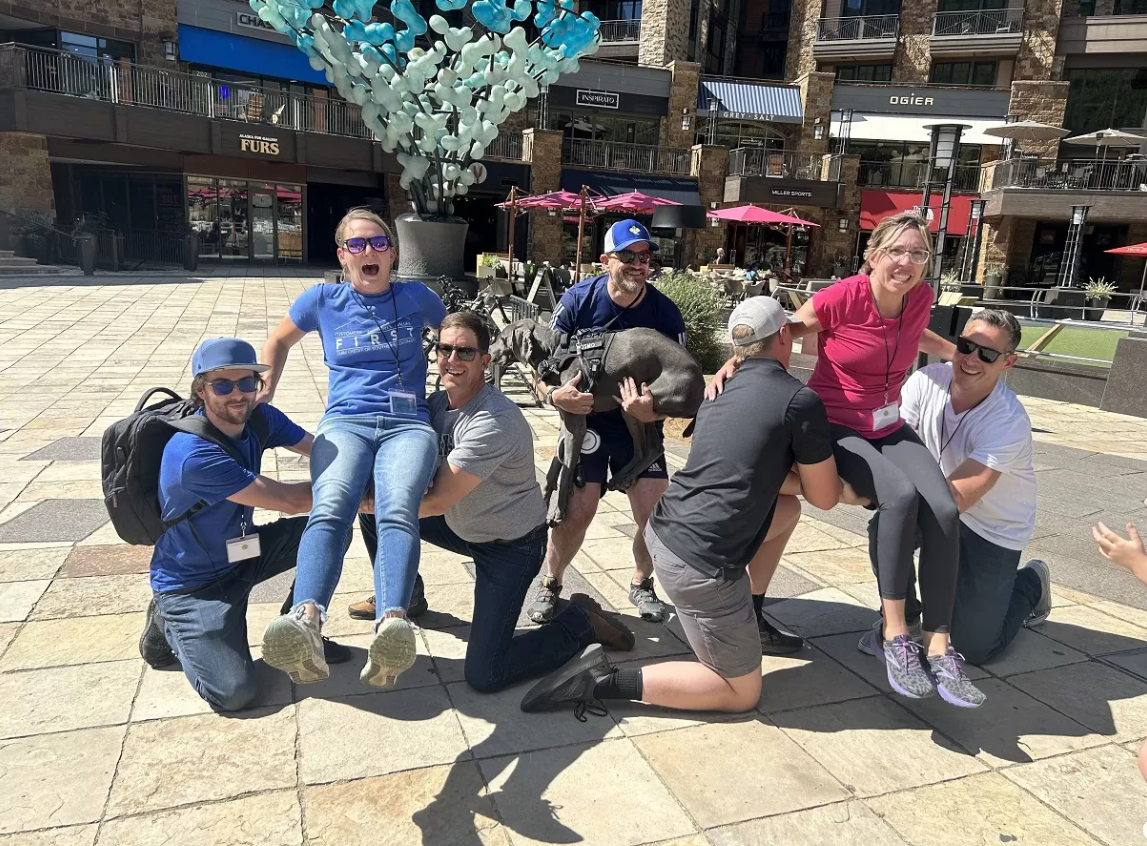 Sincerely,
Farm Credit of Southern Colorado CEO
Jeremy Anderson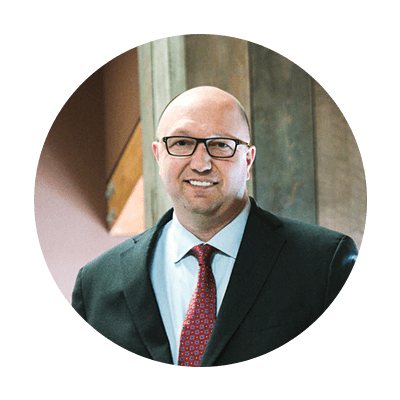 This blog post is for informational purposes only and should not be considered financial, legal, or investment advice. Any information contained in this post is subject to change without notice and should not be relied upon without seeking the advice of a qualified professional. The views and opinions expressed in this post are those of the author and do not necessarily reflect the official policy or position of our Association. The author and Association are not responsible for any errors or omissions and are not liable for any losses or damages arising from the use of the information contained in this post.