Customer Owners,
In addition to all the exciting customer activities and trade shows we have had happening these past few months, five of our directors and I just returned from the Farm Credit Council Annual Meeting.  The meeting is a great time to collaborate with other Farm Credit's from across the nation.  During the meeting we heard from the new Chairman of the Farm Credit Administration about the agencies priorities in regulating the farm credit system.  We also talked a lot about the 2023 Farm Bill.  As many of you know, the current Farm Bill was adopted in 2018 and will expire September 20, 2023.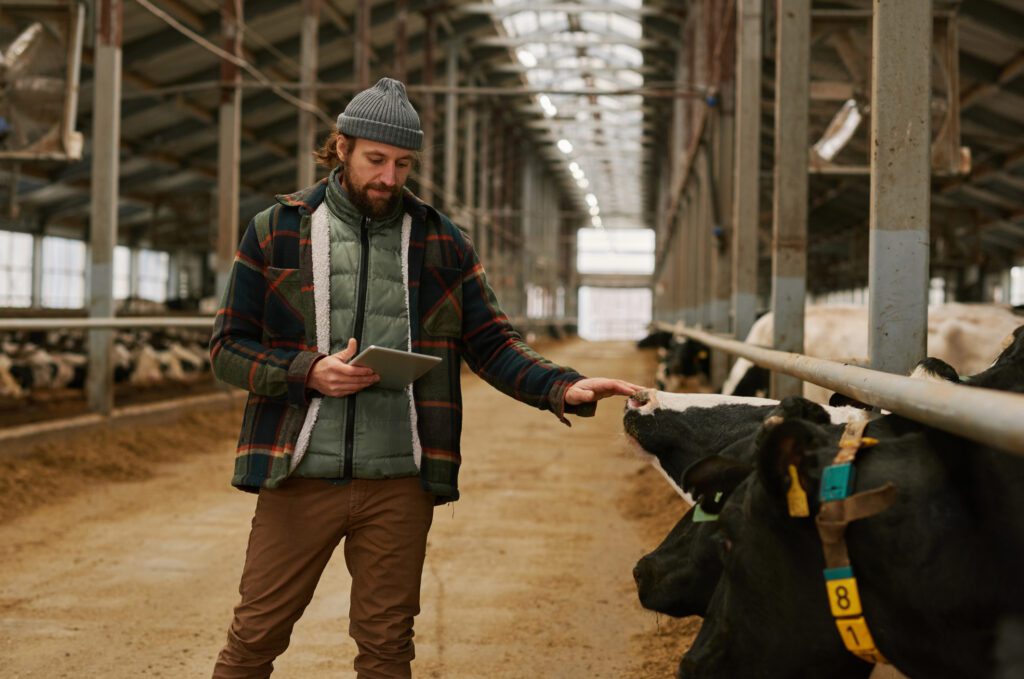 We all know how important a strong and supportive Farm Bill is to the success of our customer owners and to rural America.  I am proud that Farm Credit takes a very active role in helping to promote the writing legislation on capitol hill to support our customer owners.  As a cooperative this is a key part of our mission.  We here at Farm Credit of Southern Colorado will continue to have an active role throughout the year in supporting agriculture and in support of the passage of a new Farm Bill. 
Thank you all for your continued business and support of your cooperative!
Sincerely,
Farm Credit of Southern Colorado CEO
Jeremy Anderson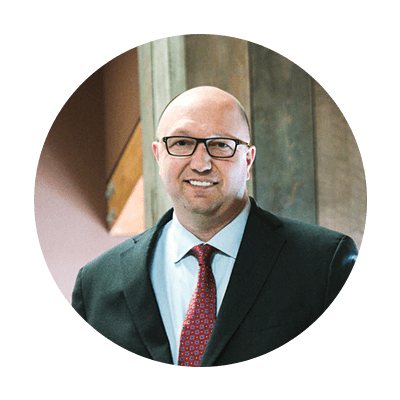 This blog post is for informational purposes only and should not be considered financial, legal, or investment advice. Any information contained in this post is subject to change without notice and should not be relied upon without seeking the advice of a qualified professional. The views and opinions expressed in this post are those of the author and do not necessarily reflect the official policy or position of our Association. The author and Association are not responsible for any errors or omissions and are not liable for any losses or damages arising from the use of the information contained in this post.