Customer Owners,
On August 16th we officially wrapped up a full season of celebrating our customer-owners with the final installment of our annual customer appreciation events.  The Burlington event in August has been known to be one of the largest and this year did not disappoint.  In attendance, we had nearly 300 people that came together to celebrate the cooperative model that is Farm Credit.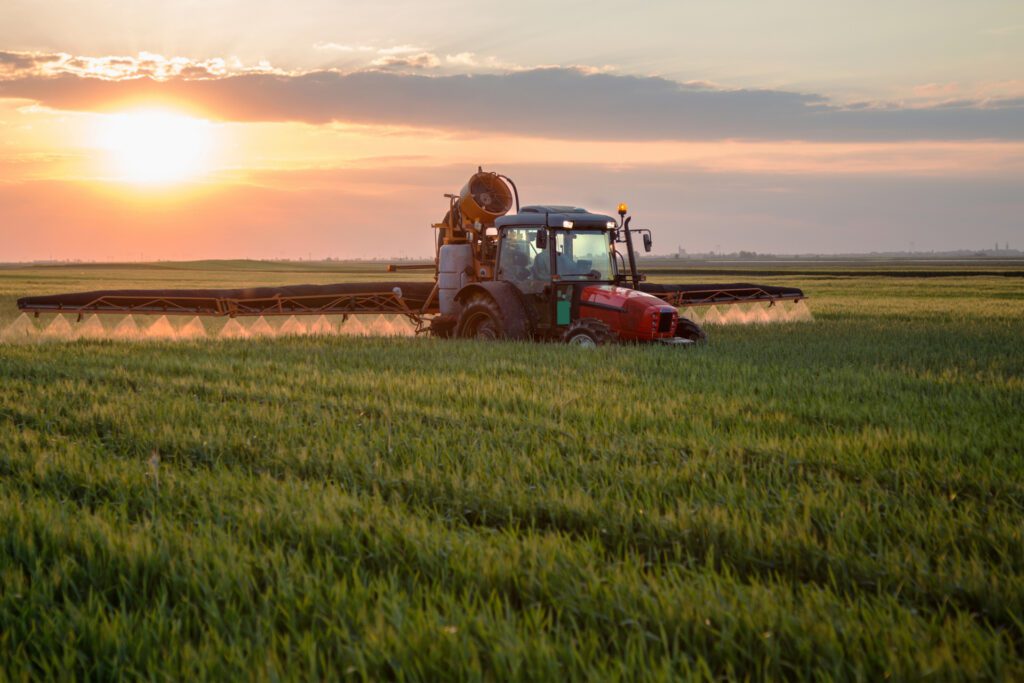 This month we also held our annual board and management strategic planning meeting in Colorado Springs.  This meeting is our chance to discuss our long-term strategic vision for the Farm Credit System, Farm Credit of Southern Colorado, and our customer-owners.  Our board continues to be a very strategic group focusing on the future.  At our meetings this month, we discussed how to continue growing our local support of communities and organizations we serve.  We also discussed the strength of our relationships with our borrowers and how to continue expanding those relationships and building on that strength.
I am continuously reminded of what a unique and special structure we have here at Farm Credit of Southern Colorado.  Our cooperative structure and the value our shareholder-elected directors add to our governance and direction are unmatched.  We are better equipped to serve the long-term interests of farmers and ranchers with our structure than any other lender in agriculture.  Thank you for your continued business!
Sincerely,
Farm Credit of Southern Colorado CEO
Jeremy Anderson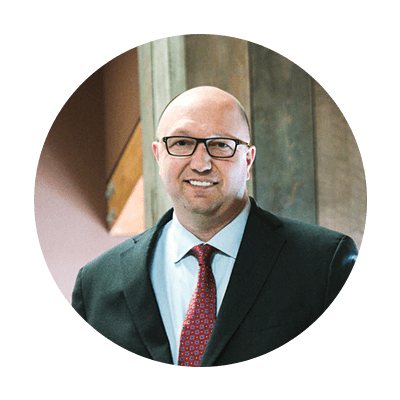 This blog post is for informational purposes only and should not be considered financial, legal, or investment advice. Any information contained in this post is subject to change without notice and should not be relied upon without seeking the advice of a qualified professional. The views and opinions expressed in this post are those of the author and do not necessarily reflect the official policy or position of our Association. The author and Association are not responsible for any errors or omissions and are not liable for any losses or damages arising from the use of the information contained in this post.