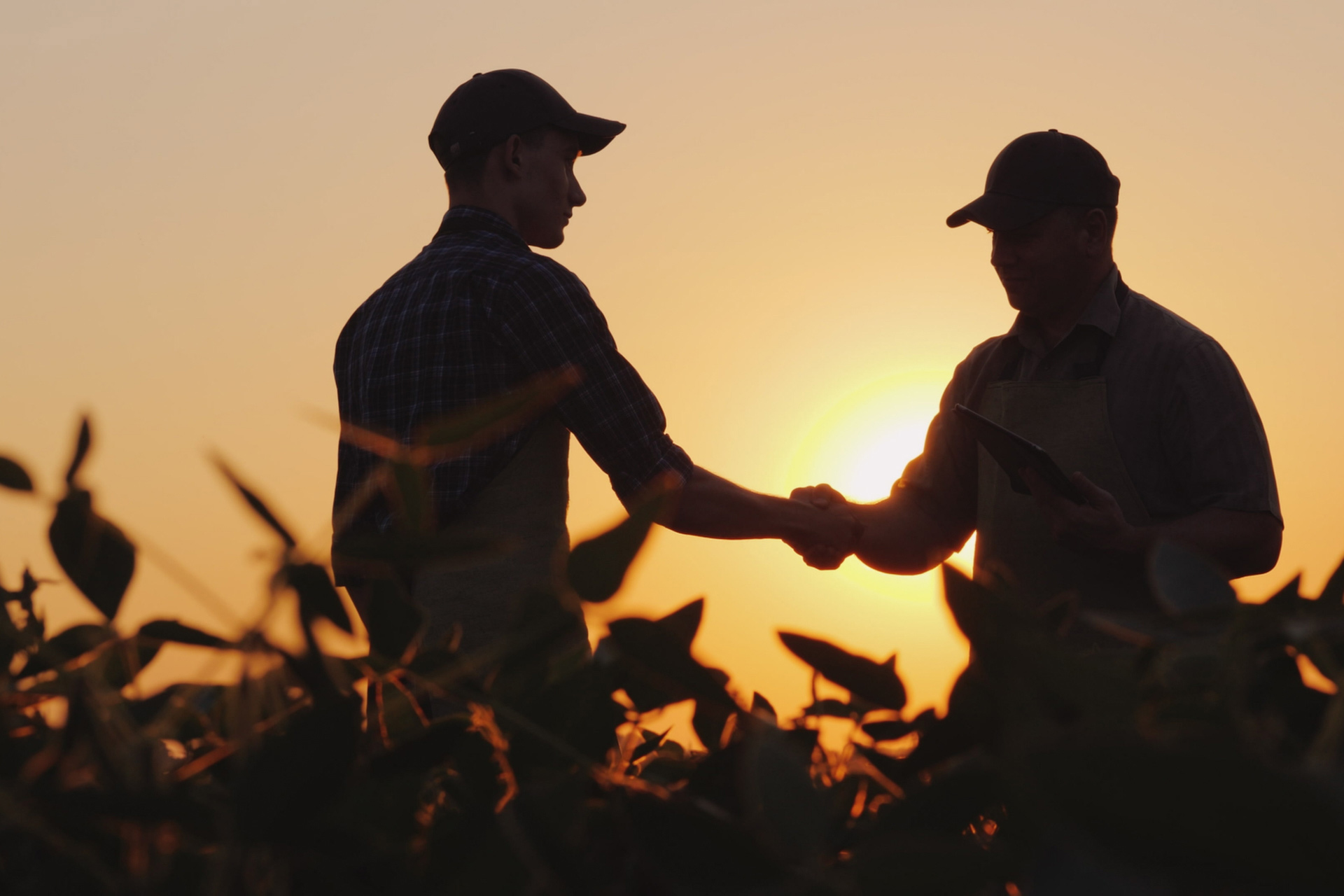 Thank you for entering the 2023 Farm Credit of Southern Colorado Calendar Photo Contest!
Your submission has been received.
Submission Deadline: Thursday, August 1, 2023
Voting Begins: Friday, September 1, 2023 at 5:00pm
Voting Ends: September 15, 2023 at 11:59pm

Winners Announced: Late September
Pick up your calendars at one of our office locations after November 1, 2023.
See what others have to say!
Check out our testimonials to see from actual FCSC clients what it's like to join our cooperative here at the Farm Credit of Southern Colorado.
Your
 

partner in agriculture

 

throughout Southern Colorado
See all the AG lending services we provide here at Farm Credit of Southern Colorado.