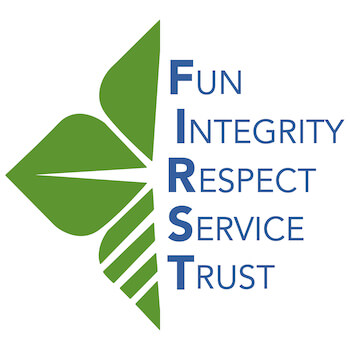 At Farm Credit of Southern Colorado, we are passionate about the Farm Credit Brand, and all that it stands for.  Our brand guide will be available here in the near future.
We utilize the following logo as our primary logo. Please use this logo as a first choice if possible, we understand however, that this is not always possible, which is why we have provided a secondary horizontal logo below.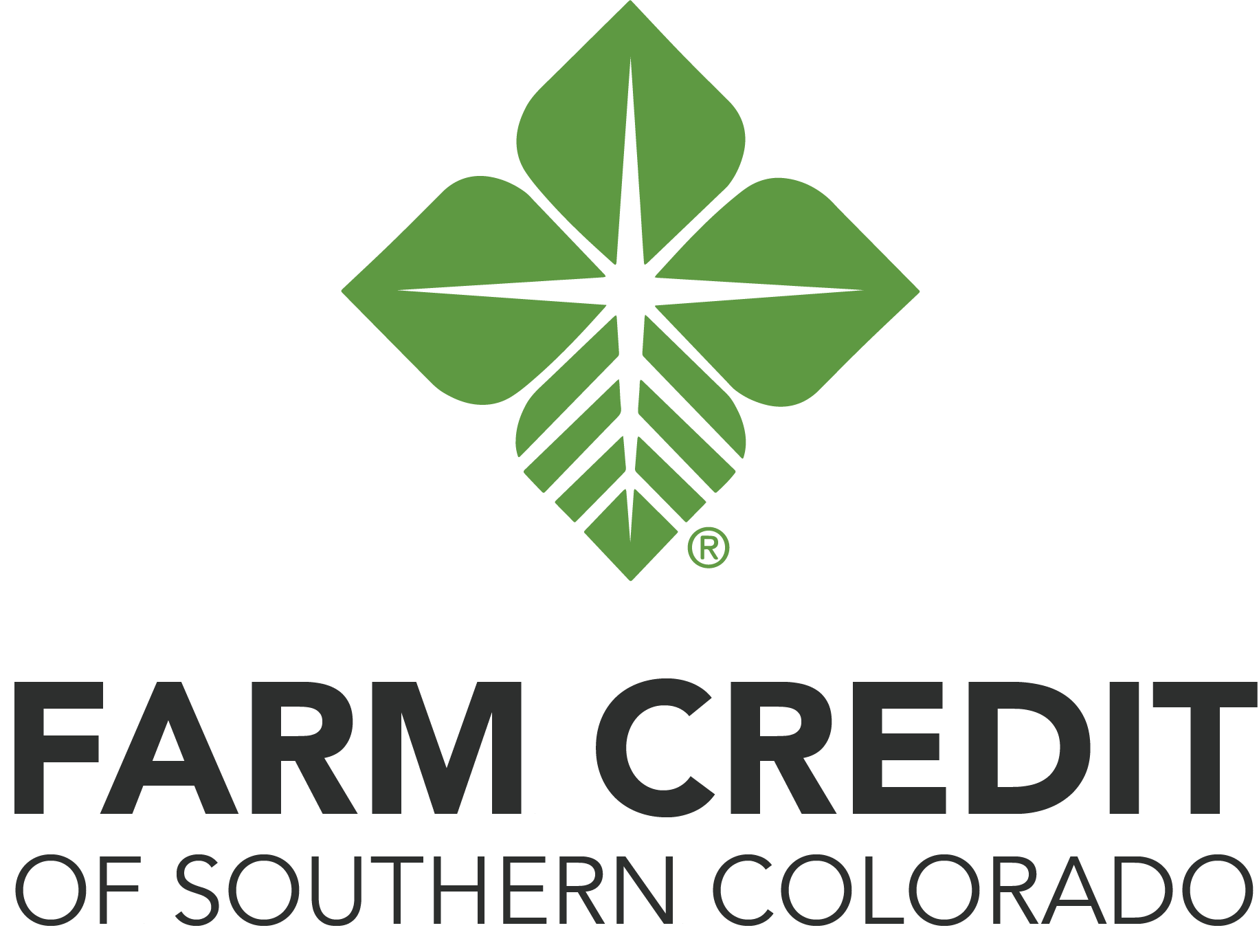 We understand the utilizing the stacked version of our logo is not alway possible, so we are happy to provide this horizontal version of our secondary logo.
Our values surround everything we do, whether it is serving customers, advocating for Rural America, or taking care of our communities. We always put our values FIRST, which is why we created a specific logo to display our values in a simple way. Please utilize this logo whenever you are displaying our Associations FIRST Values.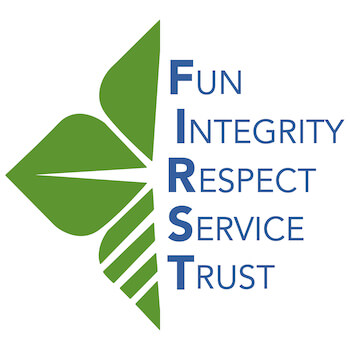 Need additional suppport?
Contact the Farm Credit of Southern Colorado Marketing team!
Your
 

partner in agriculture

 

throughout Southern Colorado
See all the AG lending services we provide here at Farm Credit of Southern Colorado.