PETERSON ELECTED AS BOARD CHAIRMAN
For any cooperative to succeed, it needs to depend on a strong leadership team, board of directors, and chairman. In 2018, Mark Peterson (Monte Vista, CO), was elected as the chairman for FCSC after long-time chairman Gary Pautler stepped down to serve on the scholarship committee. In his one year tenure, FCSC
Returned the largest patronage dividend paid out since 2009 ($4,500,000)
Began a restructure of the credit process to provide faster turn around times for applicants
Hired a Chief Information Officer (CIO) and Compliance Officer
In 2019, Peterson was up for re-election to the board. Following his six years of service to FCSC, Peterson was re-elected to the board and this morning was appointed again as Board Chairman.
JAMES RECOGNIZED FOR YEARS OF SERVICE TO FCSC
After 15 years of serving as a board member for FCSC, Keith James (Karval, CO) retired from the board of directors this morning. James, a dedicated member of our cooperative, was recognized today at lunch with an Award of Distinction for his service. We sincerely thank him for his service and guidance during his 15 years.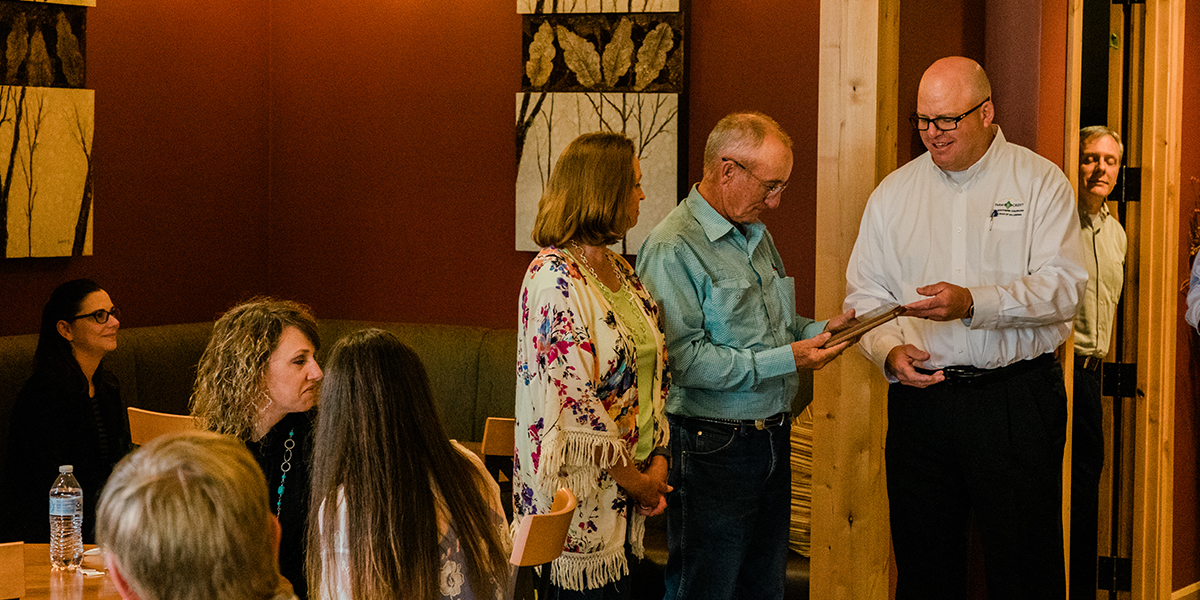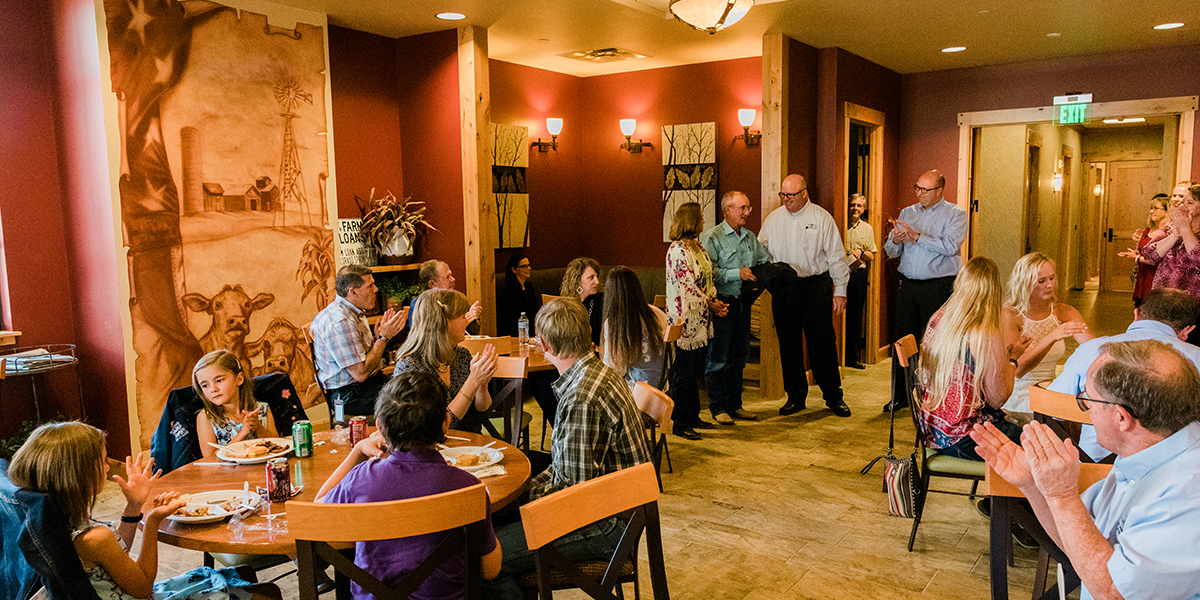 SCHOLARSHIP RECIPIENTS RECOGNIZED AT BOARD MEETING
This year, FCSC launched our first ever scholarship program. We were able to award 6 scholarships, five $1,500 and one $2,500. The recipients and their families were invited to join our board members and employees for lunch and to be recognized.
Our scholarship winners were highlighted in our first edition of the "Our Purpose. Our Pride" magazine, which can be read here.